Les quêtes secondaires de Mass Effect Andromeda seront conséquentes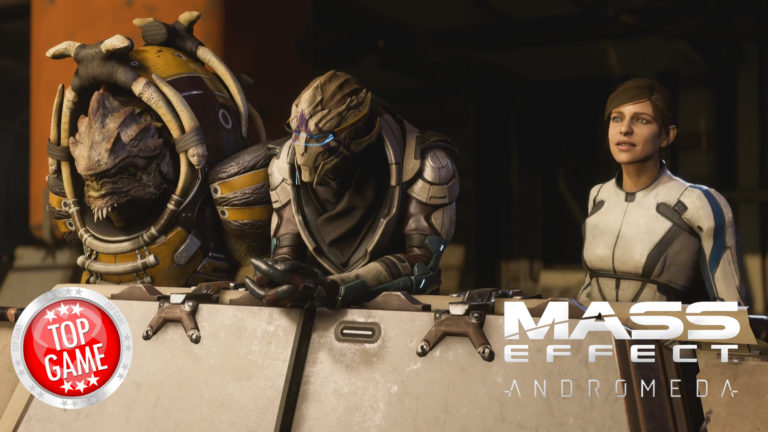 Les quêtes secondaires de Mass Effect Andromeda seront « significatives » similaires à celles trouvées dans The Witcher 3. Dans une interview donnée à PC Gamer, le producteur Fabrice Condominas a déclaré que Bioware prenait en considération les retours qu'ils avaient reçus sur les quêtes secondaires de Dragon Age Inquisition.
---
---
« 
Nous abordons l'aspect de l'accomplissement des quêtes très différemment, parce que nous avons beaucoup appris d'Inquisition… Mais nous avons aussi observé ce que les autres jeux ont fait, comme The Witcher,
 » dit Condominas. Il souligne également que « 
plus grand n'est pas toujours mieux
. » Selon lui, « les quêtes secondaires doivent être « significatives » pour être efficaces. » – quelque chose que The Witcher a parfaitement su réaliser. Les critiques ont encensé ses excellentes quêtes secondaires, quelques-uns disant même qu'elles étaient plus divertissantes que celle de l'histoire principale. « 
Et il était très important pour nous que leur cadre ne dégrade pas la qualité de quoi que ce soit d'autre,
 » ajoute Condominas. Mass Effect Andromeda sera sur les rayons le 21 mars 2017 et sortira sur PlayStation 4, Xbox One, et PC.