Le pré-téléchargement de Call Of Duty WW2 est maintenant disponible pour toutes ses plateformes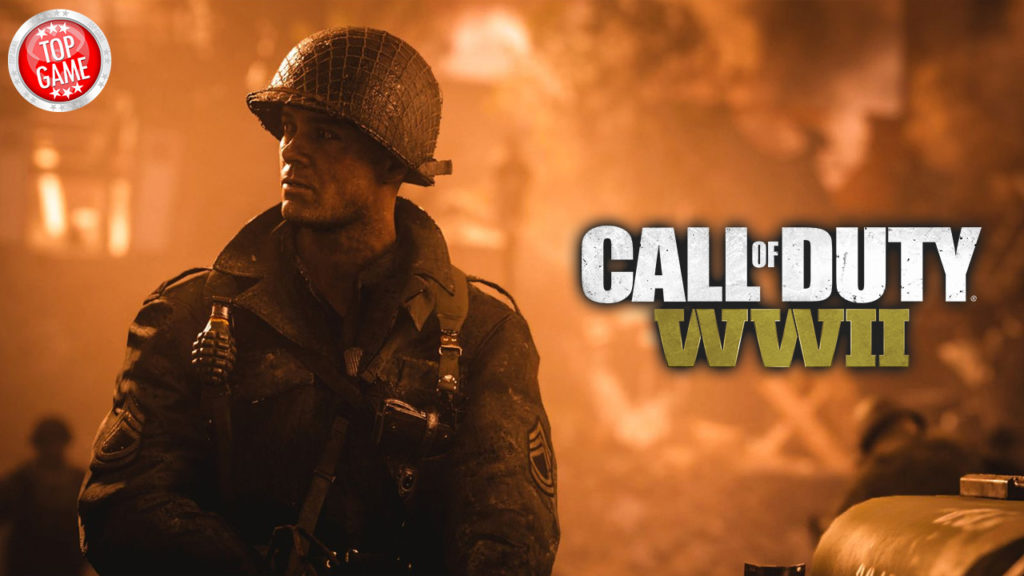 Le pré-téléchargement est maintenant ouvert pour PC et PS4 pour le prochain jeu de tir historique de Sledgehammer, Call Of Duty WW2.
---
Les joueurs qui ont pré-commandé le jeu peuvent commencer le téléchargement via Steam pour PC et par le PlayStation Store pour PS4. Le pré-téléchargement avait déjà débuté la semaine dernière pour ceux sur Xbox One.
Les tailles de téléchargement ont aussi été confirmées pour toutes les plateformes à cause du pré-téléchargement. La Xbox One avait déjà été donnée plus tôt avec 45 Go. La version PS4 fera 56 Go, tandis que celle pour PC vous demandera un gros 90 Go. Vous pourrez profiter de l'avantage du pré-téléchargement si vous voulez pouvoir jouer dès le lancement du jeu, quoique vous aurez probablement également besoin de télécharger un correctif « 1er jour ».

COD WW2 marque le retour de la franchise aux véritables racines de son gameplay. COD a débuté comme un jeu de tir durant la 2ème Guerre Mondiale avant que ne paraissent les jeux de Guerre Moderne. C'est aussi le premier jeu COD depuis l'original dans lequel les joueurs ne verront pas leur vie régénérer.
Un mode zombis coopératif sera aussi inclus. Nazi Zombis, comme s'appelle ce mode, comprendra un nouveau système de classe où les joueurs peuvent prendre l'un des quatre rôles de combat.
Call Of Duty WW2 sortira le 3 novembre sur PC, Xbox One et PS4.