Qu'attendre du Pré-Patch Battle for Azeroth de World of Warcraft ?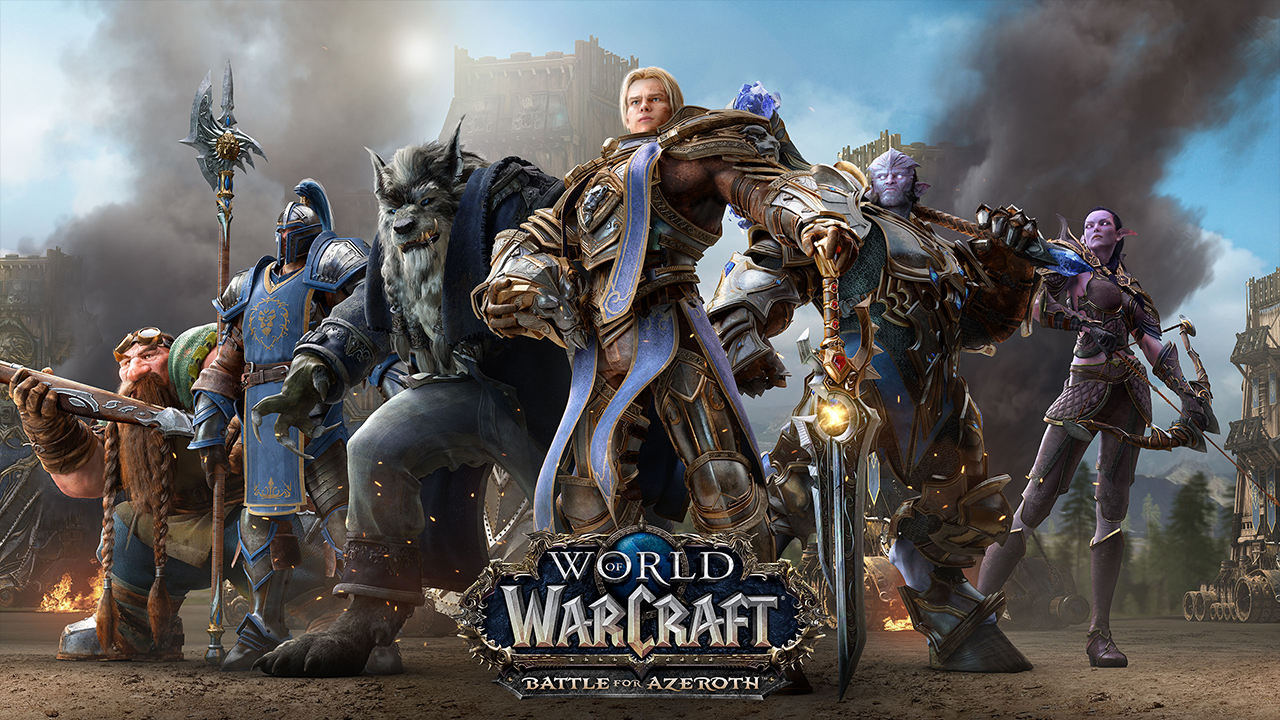 Les joueurs de World of Warcraft sont sur le point d'entrer dans une nouvelle ère sombre alors que le jeu lance son dernier correctif majeur avant le lancement de l'extension suivante. Le pré-patch Battle for Azeroth, aussi dénommé correctif 8.0, sera lancé demain, le 17 juillet et si vous n'êtes pas prêt vous finirez probablement par vous sentir perdu au milieu des changements, surtout si c'est la première fois que vous faites l'expérience d'un patch de pré-expansion.
---
Pas d'inquiétude à avoir car Blizzard a publié un de guide de survie vidéo pour pré-patch, détaillant les nombreux changements auxquels les joueurs devraient s'attendre une fois la mise à jour terminée. Vous pouvez voir la vidéo complète ci-dessous :
Tout en comblant le fossé entre Legion et Battle for Azeroth, la mise à jour 8.0 apportera également un nouveau mode Guerre, des compétences PvP, et un autre contenu non révélé. Blizzard décrit le mode Guerre en disant qu'il « supprime les frontières et les distinctions des règles établies par le serveur, permettant aux joueurs de n'importe quel secteur de décider quand ils veulent participer à une expérience PvP mondiale remplie de joueurs partageant les mêmes idées de la bataille entre la Horde et l'Alliance.« 
Indépendamment du nouveau contenu, attendez-vous pour la plupart à traverser une période de confusion à l'arrivée du correctif et à chaque fois que Blizzard essaie d'équilibrer les statistiques corrigées. Vous devrez également vous habituer au fait que votre artefact ne fonctionne plus, bien que certains traits spécifiques aient été incorporés à certaines classes et spécifications.
Les notes de mise à jour complètes n'ont pas encore été publiées, mais on s'attend à ce qu'elles sortent peu avant le jour du lancement.