Pokemon Sword and Shield Trailer dévoile des formes galariennes et plus encore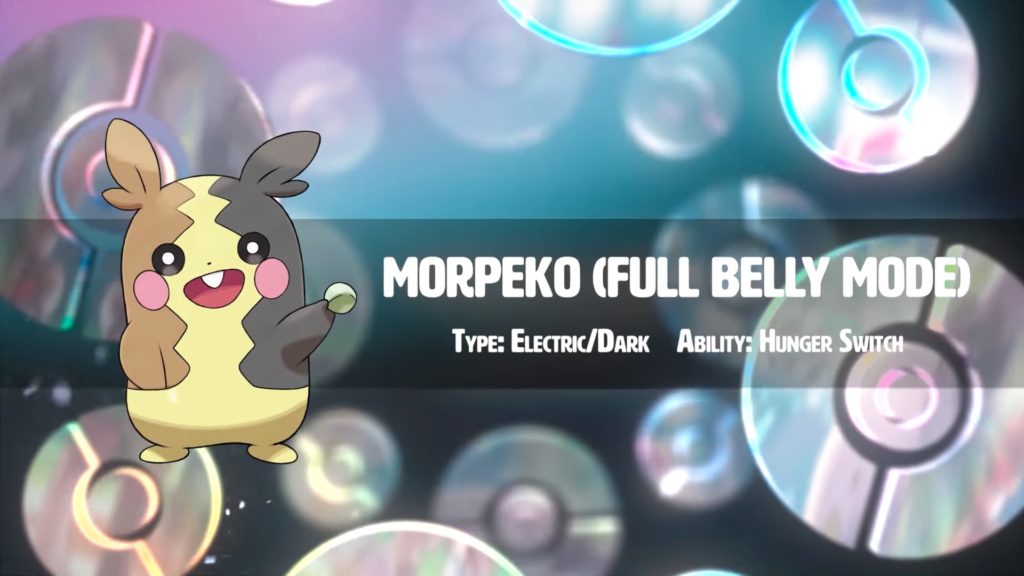 The Pokemon Company a sorti une toute nouvelle bande-annonce pour Pokemon Sword and Shield qui montre les formes galariennes de quelques Pokemon. Comme les formes Alolan dans Pokémon Soleil et Lune, certaines générations précédentes de Pokémon auront des formes alternatives dans le nouveau cadre de la série.
---
---
La vidéo montre le Galarian Weezing arborant un couple de cheminées et est à la fois un type de poison et de fée. Le Galarian Zigzagoon porte des rayures noires au lieu des rayures brunes habituelles et est également de type Dark. Le Linoone Galarien est aussi de type Dark/Normal et peut maintenant évoluer vers une troisième forme appelée Obstagoon.
Vous pouvez consulter ces nouveaux formulaires Galarian dans la bande-annonce complète ci-dessous :
La bande-annonce présente également un nouveau Pokemon appelé Morpeko dont la capacité Hunger Switch lui permet de changer de forme et de convertir son attaque Aura Wheel du type électrique au type noir. Cette capacité sera certainement très utile lorsque vous aurez à faire face à des matchs de type, en particulier ceux qui sont faibles aux mouvements de type Électrique ou Noir.
La bande-annonce présente également certains des nouveaux  » rivaux  » que les joueurs rencontreront dans le jeu. Il y a une jeune fille méchante nommée Bede, une fille au style gothique nommée Marnie, et un nouvel ensemble de méchants appelé Team Yell (qui est aussi le club de fans de Marnie). Il semble que ces personnages joueront un rôle énorme dans l'intrigue globale du jeu, mais nous ne savons rien d'autre à leur sujet pour le moment.
Il est intéressant de noter que la version japonaise de la bande-annonce est en fait un peu plus longue car elle présente une fonctionnalité qui n'apparaissait pas dans la bande-annonce anglaise. Un nouveau mécanicien appelé « Poke Jobs » permettra aux joueurs d'envoyer leurs Pokémon stockés sur des tâches spécifiques pour gagner de l'expérience et peut-être même ramener des objets rares. Il est difficile de dire pourquoi ils ont décidé de ne pas le montrer dans la bande-annonce anglaise, cependant.
Pokemon Sword and Shield sera lancé le 15 novembre pour la console Nintendo.
---
AUSSI SUR TOUTE L'ACTUALITÉ DE GOCLECD
---
| | |
| --- | --- |
| | Une nouvelle bande-annonce pour Pokemon Sword and Shield a été publiée, révélant la mécanique Gigantamax et quelques nouveaux Pokemon. Poursuivez votre lecture pour en savoir plus. |
---