De nombreux membres volent dans la bande-annonce de lancement de The Surge 2 !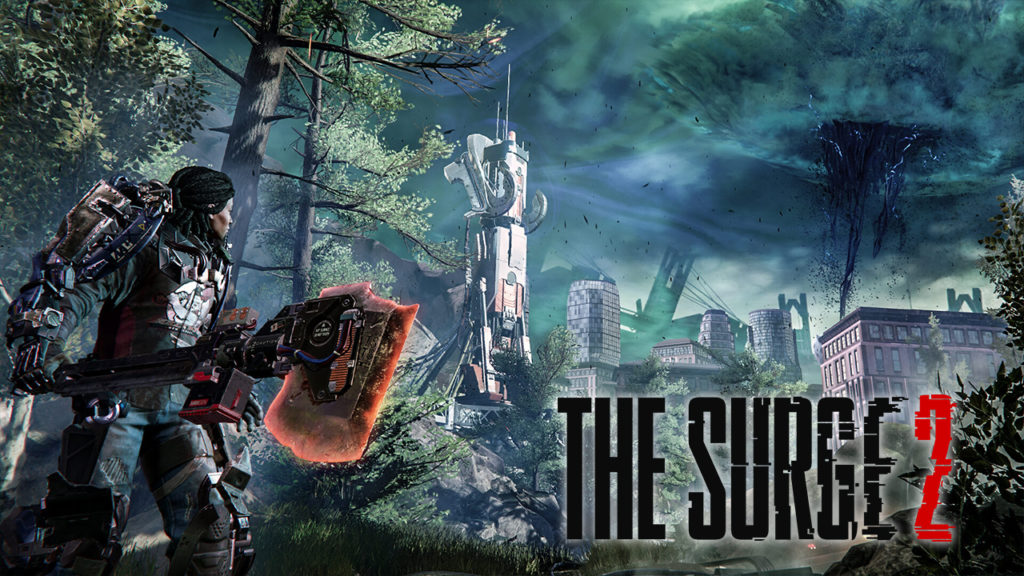 The Surge 2 n'est plus qu'à quelques jours du lancement et Focus Home Interactive offre aux fans une nouvelle dose de violence et de gore. Comme si la dernière bande-annonce ne montrait pas assez les membres (et les têtes) sectionnés des ennemis en jeu, l'éditeur présente davantage le système de ciblage dynamique du RPG.
---
---
Le démembrement n'est pas seulement un bonbon élégant pour les yeux, car les membres coupés récompensent les joueurs avec les différentes ressources et matériaux dont ils auront besoin pour améliorer leur équipement. Il se rattache également aux différentes armes et aux choix de construction qui ont également été brièvement montrés dans la bande-annonce.
Vous pouvez consulter la bande-annonce complète du lancement ci-dessous :
The Surge 2 emmènera les joueurs dans un tout nouveau décor et inclura des caractéristiques nouvelles/améliorées tels que des drones, un système de parade directionnelle, et encore plus d'armes, d'implants et de capacités. Les joueurs sur Xbox One X et Playstation 4 pourront jouer le jeu soit en 4K à 30fps, soit en 1080p à 60fps.
The Surge 2 sera lancé le 24 septembre 2019 pour PC, Xbox One et PlayStation 4. Les pré-commandes sont livrées avec le kit d'équipement URBN qui comprend l'arme emblématique « Cutter », un ensemble d'armure thématique, une arme et un drone, et plus encore.