Dying Light: Plus de contenu en 2016!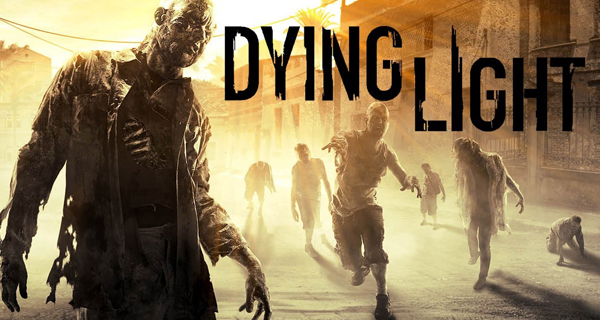 Techland a récemment annoncé que Dying Light bénéficiera d'un support non-stop et de nouveaux contenus tout au long de l'année 2016. Tout ceci étant dû à l'énorme succès recueilli par l'Enhanced Edition.
Pawel Marchewka, PDG de Techland, souhaitait remercier ses adeptes et ses fans en leur disant « Je voulais prendre un moment pour vous remercier pour tout le support, les réactions et la confiance que vous nous avez accordés« . Il a aussi ajouté dans une lettre ouverte diffusée par communiqué de presse qu'ils travaillent déjà sur de nouveaux contenus non dévoilés, et ont invités les fans du jeu à rester à l'écoute des mises à jour qui seront annoncées prochainement.
Marchewka a aussi convié les fans à partager leurs avis, leurs idées, ou les problèmes rencontrés dans le jeu en les contactant via les médias sociaux, leur forum ou par email.
« Alors que la franchise Dying Light va de l'avant, laissez-nous aussi connaître dans quelle direction vous souhaiteriez qu'elle aille. Nous croyons fermement dans une collaboration active entre notre équipe de conception et vous-mêmes, les joueurs qui luttent chaque jour pour leur survie dans le monde de Dying Light« , a déclaré Marchewka.
Dying Light est disponible pour PC, PlayStation 4 et Xbox One. De même pour « Dying Light The Following » et « Dying Light The Following Enhanced Edition » qui sont sortis le 11 Février dernier.
---
Alors que pensez vous de ces récentes annonces?