Playstation 4 -10 millions vendues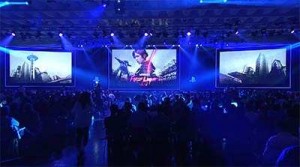 10 millions de Playstation 4 vendues affirme Sony !
C'est lors de sa conférence de presse pré-Gamescom que
Sony
, le constructeur japonais, a annoncé avoir vendu plus de 10 millions de consoles de salon 
Playstation 4
 depuis la sortie officielle de la machine, il y a 9 mois. Ces ventes concernent les consoles vendues directement aux consommateurs, et non les consoles distribuées aux revendeurs.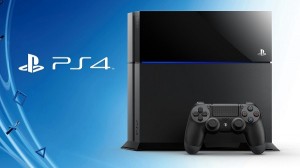 De quoi se réjouir pour la firme nippone qui est en tête est avec pas mal d'avance, sur ses concurrents. En effet, la Wii U semble s'être vendue à environ 7 millions d'exemplaires, tandis que la
Xbox One
de
Microsoft
, s'est quant à elle vendue à près de 6 millions d'exemplaires. Une belle marge donc pour Sony et sa Playstation 4. Celle-ci peut s'expliquer notamment par son prix qui fût plus faible que sa principale rivale: la
Xbox One
, qui était proposée jusqu'à peu encore, au prix de 500 euros, comprenant Kinect. Le bundle à 400 euros sans Kinect est arrivé un peu tard. Il faudra également constater des prochaines exclusivités à paraître sur
Playstation 4
. Mais on ne se fait pas trop de soucis à se sujet, avec des gros bluckbuster comme Uncharted 4, BloodBorne, The Order 1886 ou encore d'autres projets tels que Wild, de Michel Ancel, et No Man Sky. La console a de quoi tenir contre la
Xbox One
et sa série Halo, ou encore Gears of War, ou contre la Wii U avec ses blockbuster que sont Zela et Smash Browl.