PlayerUnknown's Battlegrounds porte le record de joueurs simultanés sur Steam à 3 millions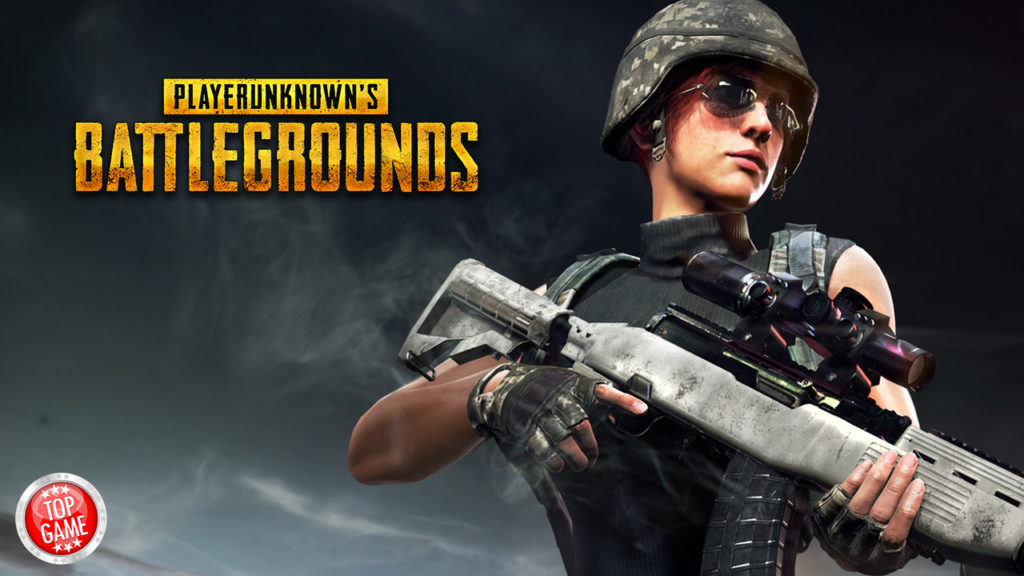 C'est une évolution sans surprise, PlayerUnknown's Battlegrounds a pulvérisé son précédent record en portant son nombre de joueurs simultanés sur Steam à plus de 3 millions. Dota 2 tient la seconde place avec 1.29 millions, mais le populaire MOBA n'a même pas dépassé 1 million depuis février.
---
Il y a déjà eu des précédents pour PUBG atteignant les 3 millions, mais tous étaient soit une mauvaise information ou délibérément faux. Steam DB a aussi utilisé Twitter pour annoncer le nouveau record du jeu de tir compétitif.
.@PUBATTLEGROUNDS has finally reached 3 million concurrent players! https://t.co/HIkZMh7mCB pic.twitter.com/eJwXXSfHJD

— Steam Database (@SteamDB) December 29, 2017
Le timing de cette étape a vraiment beaucoup de sens. Les vacances ont fourni à la base de joueurs le temps et l'opportunité pour se connecter en même temps. Nous devrions voir le nombre diminuer dès que tout le monde retournera à sa routine quotidienne.
Côté négatif des choses, BattlEye a annoncé une autre étape pour le jeu : 1.5 millions de bans. PUBG travaille dur pour gérer les tricheurs depuis maintenant quelques mois, en délivrant de nombreuses mises à jour de détection de tricheurs. Ceux-ci ont prouvé qu'ils sont toutefois très tenaces et pleins de ressources, les développeurs ont donc beaucoup de travail qui les attend.
Update on the number of PUBG bans: 1,500,000.

— BattlEye (@TheBattlEye) December 28, 2017
Même avec un nombre évident de tricheurs, les joueurs affluent toujours sur ce qui est désormais connu pour être le standard en bataille royale. PlayerUnknown's Battlegrounds a récemment quitté l'accès anticipé pour sa version 1.0. Il a également été lancé sur Xbox One plus tôt ce mois sous le programme Game preview.
---