PlayerUnknown's Battlegrounds tournera avec la même cadence d'images sur toutes les consoles Xbox One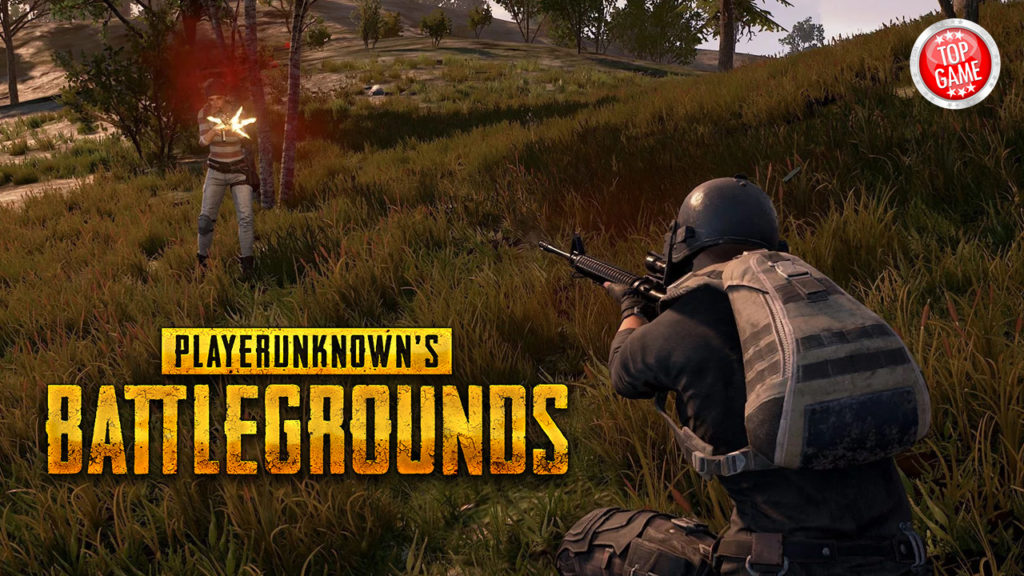 Avec la sortie de PlayerUnknown's Battlegrounds sur Xbox One dans moins de 2 semaines, les fans se demandent comment ce jeu de tir compétitif fonctionnera sur la console de Microsoft. Brendan Greene, aussi appelé PlayerUnknown, avait fourni une précision sur les cadences d'images du jeu pour la dite plateforme, mais a depuis repris cette déclaration sur Twitter.
---
Greene avait auparavant déclaré que PUBG tournerait à 30 FPS sur la Xbox One et à 60 FPS sur la Xbox One X, ce qui était une nouvelle prometteuse pour les possesseurs de Xbox One X. Malheureusement, Greene a maintenant révélé que la précédente information qu'il avait donnée était incorrecte. Il a écrit ceci sur Twitter :
While I previously stated PUBG would run at higher FPS at XGP launch on 12/12, I want to clarify that PUBG will run at 30 FPS across all @Xbox One devices. We're constantly refining the game & exploring options to increase FPS, but this early in dev, we're unable to confirm more.

— PLAYERUNKNOWN (@PLAYERUNKNOWN) December 1, 2017
Alors que j'avais précédemment déclaré que PUBG tournerait avec des FPS plus élevés au lancement XGP le 12/12, je veux préciser que PUBG fonctionnera à 30 FPS sur tous les appareils @Xbox One. Nous affinons continuellement le jeu et explorons des options pour augmenter les FPS, mais ceci est encore en développement et nous ne pouvons rien confirmer.
Bien qu'il ait dit que le jeu marchera à 30 FPS sur les deux versions de la console, il a aussi donné une lueur d'espoir en ajoutant qu'ils travaillaient à accroître les cadences d'images à l'avenir. Je suis persuadé que nous verrons de nombreuses améliorations si l'on considère qu'il s'agit d'une version très précoce du jeu dans le domaine des consoles.
PlayerUnknown's Battlegrounds sortira sur Xbox One le 12 décembre via le programme Game Preview de Microsoft. La version 1.0 pour PC est également attendue pour fin décembre.