PlayerUnknown's Battlegrounds banni quotidiennement des milliers de tricheurs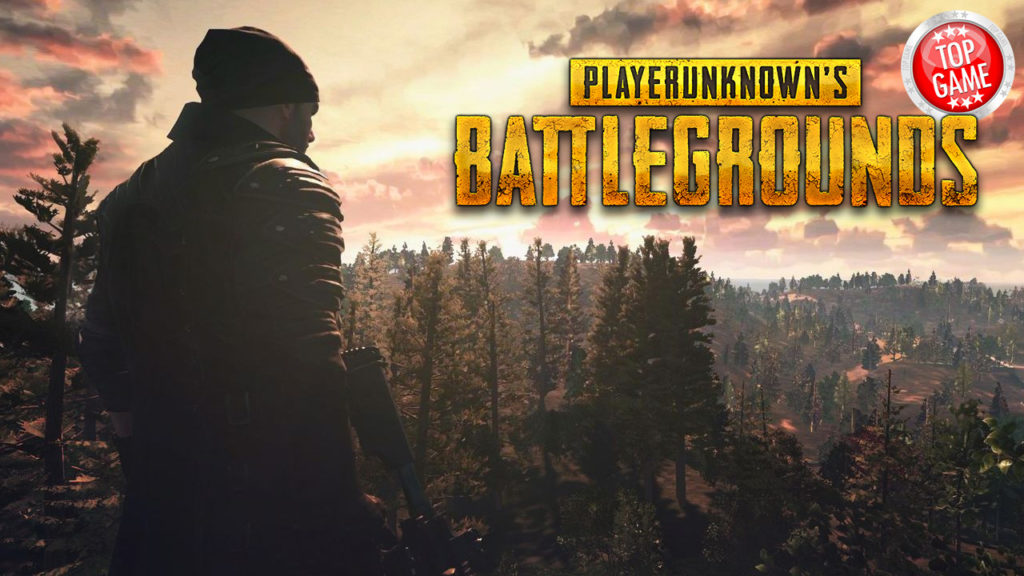 PlayerUnknown's Battlegrounds exclut jusqu'à 13000 joueurs chaque jour. Ceci selon BattlEye, le programme anti-triche responsable de la surveillance de la communauté de PUBG.
---
BattlEye s'est récemment invité sur Twitter avec cette révélation et a même mentionné qu'ils avaient banni presque 20000 joueurs dans les dernières 24 heures (depuis le tweet). Apparemment, une majorité de ceux-ci sont originaires de Chine, ce qui peut être lié à la récente montée de nouveaux joueurs dans ce pays.
BattlEye a aussi révélé que plus de 322000 tricheurs avaient déjà été bannis. Ce qui signifie que le nombre de joueurs exclus a plus que doublé depuis que PlayerUnknown avait tweeté il y a un mois que les comptes interdits avaient déjà atteint 150000.
We are currently banning at a rate of 6K-13K per day, nearly 20K within the last 24 hours alone. The vast majority is from China.

— BattlEye (@TheBattlEye) October 13, 2017
PlayerUnknown's Battlegrounds connaît un grand succès avec des ventes dépassant maintenant les 15 millions d'exemplaires. Il a aussi récemment battu le record absolu des joueurs simultanés sur Steam, en dépassant les 2 millions de joueurs. Une version Xbox One est aussi en travaux, tandis qu'une version PS4 semble toujours possible. Un tel évènement explique que beaucoup le considèrent comme le jeu PC le plus populaire aujourd'hui (bien qu'il soit toujours en Accès Anticipé).
Avec une base de joueurs croissant continuellement, il ne serait pas surprenant que les tricheurs continuent aussi à trouver leur voie dans le jeu de tir en ligne. Et donc BattlEye continuera à agir pour conserver le jeu agréable pour tous.
Êtes-vous surpris par ces chiffres ? Satisfaits de la façon dont PUBG et BattlEye ont traité les tricheurs ? Toujours en attente du lancement officiel du jeu ? Faites-nous part de vos opinions dans les commentaires plus bas.
---