PlayerUnknown's Battlegrounds atteint les 20 millions de ventes, et promet que « du changement arrive ».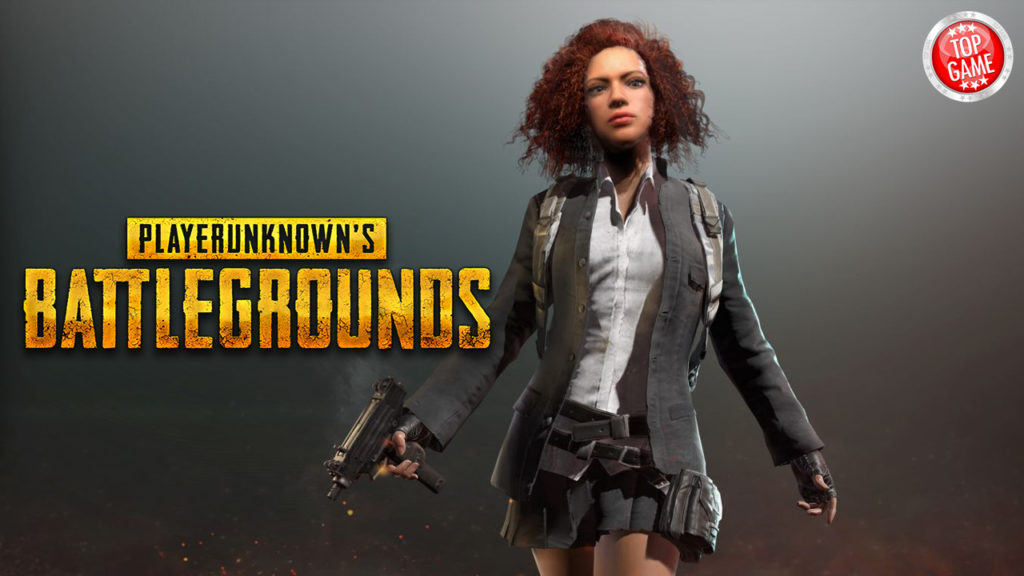 PlayerUnknown's Battlegrounds a battu tous les records de la plupart des jeux multijoueurs sur Steam, en augmentant rapidement les chiffres de ses ventes. Aujourd'hui, Brendan « PlayerUnknown » Greene s'est exprimé sur Twitter pour annoncer une autre étape pour le jeu.
---
Greene a déclaré que le jeu a dépassé les 20 millions d'exemplaires vendus le week-end dernier. C'est un fait réellement impressionnant si l'on considère qu'il est toujours an accès anticipé et doit être lancé officiellement fin décembre. Mais le tweet ne s'arrête pas là.
Greene a aussi pris en compte les frustrations des joueurs causées par les divers problèmes du jeu. Mais au-delà des excuses, il est également resté optimiste dans son message, en terminant par un « Soyez patients, le changement arrive ! »
.@PUBATTLEGROUNDS reached an amazing milestone this weekend, passing 20 million copies sold! I know a lot of you are frustrated by issues w/ the game but the team is working hard to deliver a truly great Battle Royale expierence for everyone. Bear with us, change is coming!

— PLAYERUNKNOWN (@PLAYERUNKNOWN) November 7, 2017
– @PUBATTLEGROUNGS a franchi une étape remarquable ce week-end, en passant les 20 millions d'exemplaires vendus ! Je sais que beaucoup d'entre vous sont contrariés par les problèmes du jeu mais l'équipe travaille dur pour procurer à tous une grande expérience de Bataille Royale. Soyez patients, le changement arrive !
Le plus gros défaut de PUBG à ce jour n'a rien à voir avec sa conception, mais plutôt avec une partie de sa base de joueurs. La triche est la plainte la plus fréquente car elle est généralisée et gâche une expérience par ailleurs très riche.
Les fraudeurs et les tricheurs ont prouvé qu'ils sont tenaces en dépit des efforts continus de Bluehole pour sécuriser leur jeu. BattlEye avait communiqué que les bannissements quotidiens de tricheurs avaient atteint environ 13000 par jour. Le jeu a aussi récemment reçu des mises à jour de la détection de tricheurs, avec vraisemblablement encore plus à venir.
PUBG aura sa version officielle 1.0 fin décembre, tandis qu'une Xbox One Game Preview (similaire à l'Accès Anticipé sur Steam) arrive le 12 décembre.
---