Pillars of Eternity 2 Deadfire va recevoir également des versions pour console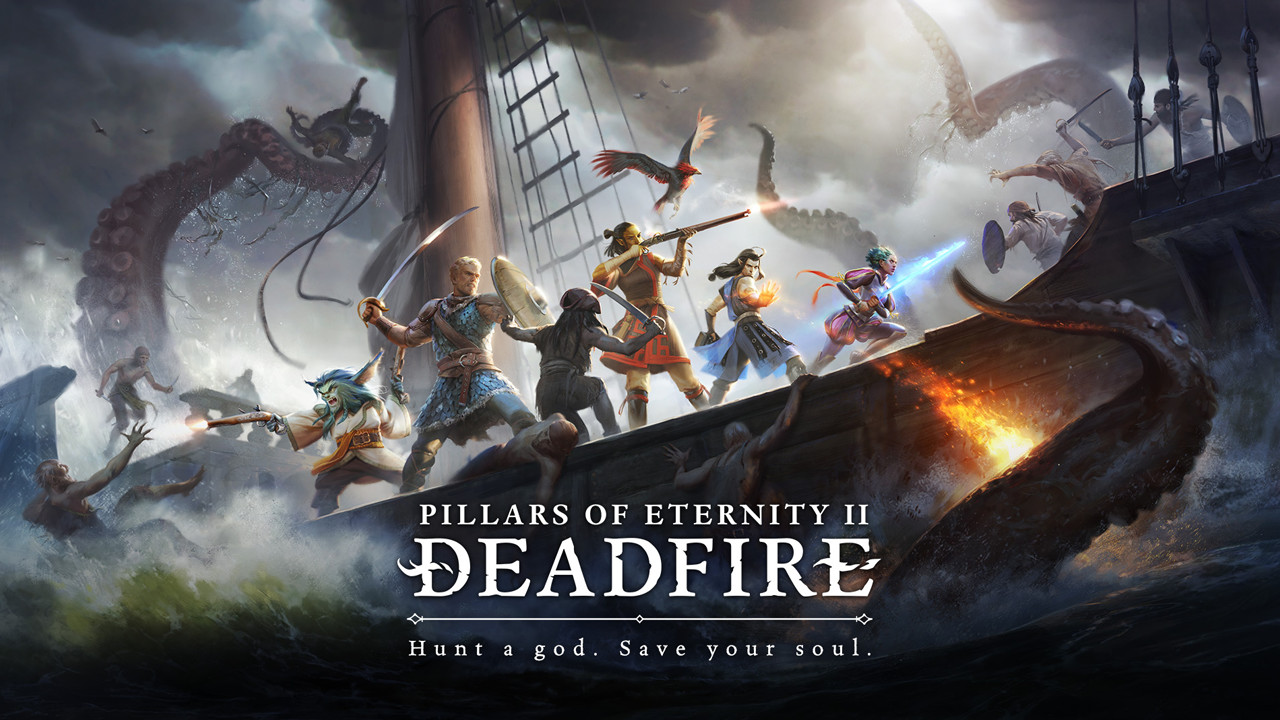 La suite de l'un des meilleurs jeux de rôle de 2015 se tourne vers les consoles tout comme l'original, mais cette fois il débarque sur une plate-forme de plus.
La date de parution de Pillars of Eternity 2 Deadfire sur PC, Mac et Linux vient juste d'être révélée, et aujourd'hui Obsidian a dévoilé que le jeu sera à nouveau porté sur la Xbox One et la PS4, et qu'il sera le premier de la série à arriver sur la Nintendo Switch.
---
Pillars of Eternity 2 versions pour consoles
La nouvelle a d'abord été rapportée par Game Informer puis confirmée par Obsidian via différents organes de presse. Bien que les portages originaux aient été réalisés (tout-à-fait remarquablement aussi) par Paradox Arctic, Obsidian va faire appel à Red Cerberus pour porter cette fois la suite sur consoles.
Pillars of Eternity 2 Deadfire sortira sur PC, Mac et Linux en premier le 3 avril, puis ensuite sur consoles durant la saison des vacances de cette année. Les pré-commandes pour la version PC sont désormais disponibles avec un choix de trois éditions différentes : Standard, Deluxe et Obsidian. Chacune est accompagnée de bonus de pré-commandes, tandis que l'Édition Obsidian inclut quelques bonus matériels et les trois premières extensions du jeu.