Les personnages de Dragon Ball FighterZ dévoilent l'intrigue du jeu, 3 autres personnages annoncés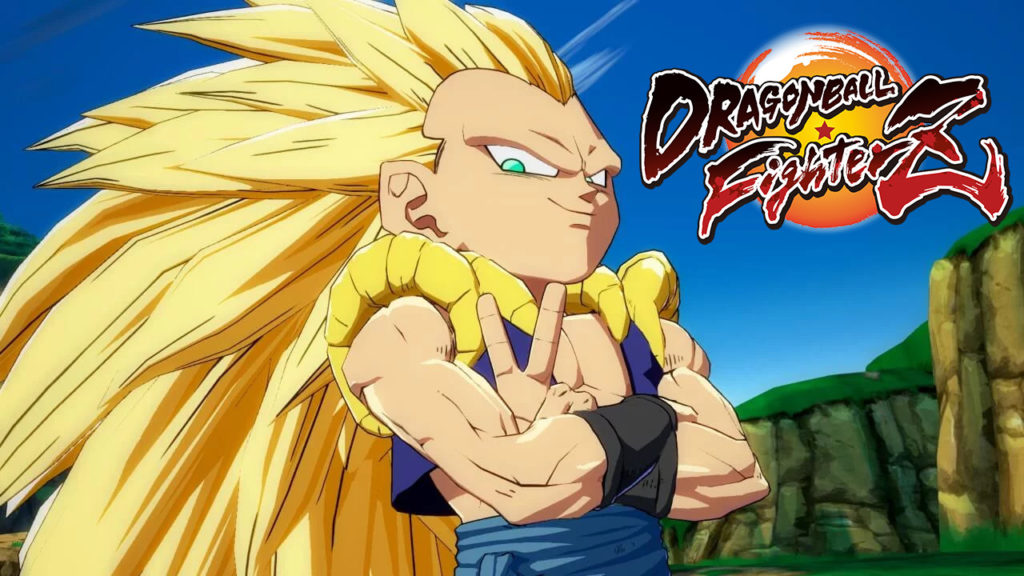 Avec Arc System Works ayant précédemment déclaré que Dragon Ball FighterZ n'aurait pas la longue liste qu'ils voulaient pour être un combattant compétitif sérieux, chaque annonce de personnage pourrait très bien être la dernière. Trois personnages supplémentaires ont toutefois été à nouveau annoncés, portant la liste à 20 personnages jouables confirmés.
---
Les nouveaux ajouts sont Gohan Adult (Majin Buu Arc), Kid Buu (Forme Finale), et Gotenks (Super Saiyan 3). Bandai Namco décrit chacun d'eux comme suit – « Gotenks a une courte portée mais des mouvements rapides comme le Super Ghost Kamikaze Attack. Gohan (Adult) peut changer l'issue d'un combat en libérant sa compétence ultime à mi-jeu pour débloquer son véritable pouvoir ! Kid Buu avec sa vitesse élevée et sa puissance, est un expert des attaques compliquées. Il peut étirer son bras, et donc la portée ne devrait jamais être un problème ! »
Un trailer pour Gotenks a également été publié, nous donnant un aperçu de ses mouvements dans le jeu. Vous pouvez le regarder ci-dessous :
Un tweet de Bandai America a aussi révélé une édition limitée de personnages associés aux clones de Goku et Vegeta en tant qu'exclusivité de GameStop. L'existence de clones dans le jeu avait déjà été révélée dans un précédent trailer, mais la description dans le tweet nous donne une meilleure idée de l'importance de leur rôle dans l'intrigue.
The clones have ARRIVED to threaten the safety of the planet!
Limited Edition GameStop-exclusive Dragon Stars figures from the upcoming DRAGON BALL FighterZ game are available for pre-order now! https://t.co/lDEMLMNHI0https://t.co/327YkxT4oY@BandaiNamcoUS @GameStop #FighterZ pic.twitter.com/evNE5Ge2TZ

— Bandai America (@BandaiAmerica) November 20, 2017
Les clones sont arrivés pour menacer la sécurité de la planète ! Les personnages Dragon Stars en Édition Limitée exclusive à GameStop du prochain Dragon Ball FighterZ sont maintenant disponibles en pré-commande !
Le fait que Bandai America dise que les clones sont une menace pour la sécurité de toute la planète signifie que ces clones ne sont pas que de la chair à canon mais pourraient être aussi forts que leurs originaux. Nous savons déjà qu'Android 21, un personnage original conçu spécifiquement pour le jeu, sera au centre de l'intrigue, mais ces clones sont un moyen évident de donner de formidables adversaires aux ZFighters sans avoir à créer d'autres personnages non sacrifiables.
À l'heure actuelle, il n'y a aucune confirmation si ces personnages seront disponibles dans d'autres pays.
Dragon Ball FighterZ sera lancé le 26 janvier de l'an prochain pour PC, Xbox One et PS4.