Pas de collaboration entre Dontnod et Deck Nine Studios pour le jeu Life is Strange Before the Storm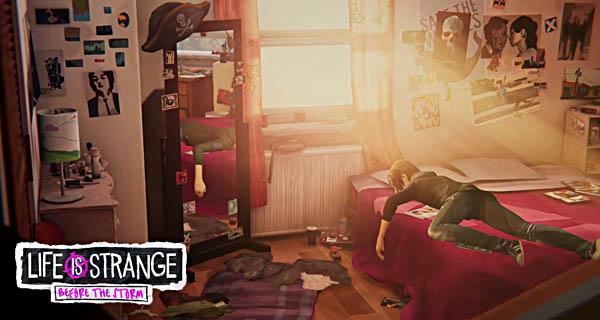 Dans un interview à IBTimes UK, Zak Garriss, l'auteur du jeu Life is Strange Before the Storm a déclaré qu'ils (Deck Nine) n'avaient eu aucune collaboration avec le créateur de Life is Strange, Dontnod Entertainment.
---
---
Depuis le début du jeu, il n'y a eu aucune collaboration entre Deck Nine et Dontnod Entertainment. À la place, Deck Nine a pu œuvrer avec le groupe principal de Square Enix qui avait travaillé sur Life is Strange.
« Donc depuis le début, Dontnod n'a pas collaboré avec nous, et nous n'avons pas collaboré avec eux, » a dit Garriss. « Du concept à la production finale c'est l'équipe de Deck Nine qui a travaillé avec le groupe principal de Square qui avait élaboré le premier jeu.« 
Deck Nine avait été mis au défi par Square de leur montrer ce qu'est Life is Strange et ce qu'il peut être, et de leur fournir une histoire au sein de ce monde.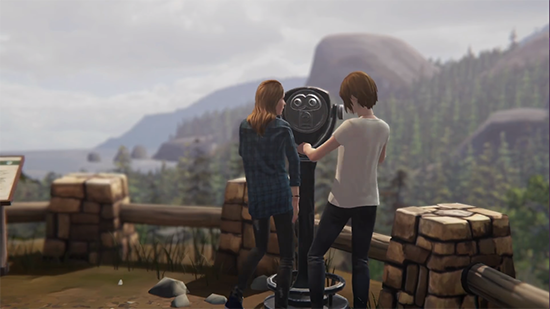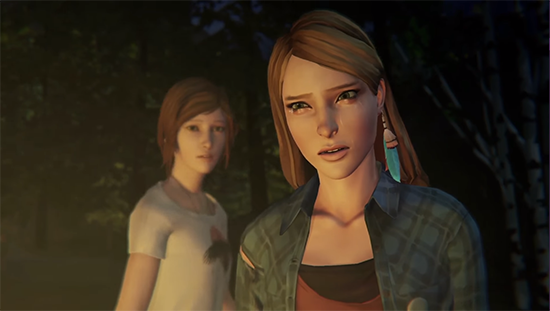 En outre, puisque Before the Storm est réalisé par un studio différent, ce qu'ils ont fait est de situer l'échelle de temps du jeu bien avant le précédent. « Nous l'avons délibérément placé assez loin en arrière pour que ce ne soit pas l'histoire de la disparition de Rachel Amber. Ce n'est pas cette histoire. Ce n'est pas l'histoire de ce qui arrive juste avant que Max ne revienne en ville. »
Donc, que vous ayez pu jouer le premier jeu ou pas, vous pourrez toujours apprécier Before the Storm puisqu'il a une histoire complètement différente.
Garriss ajoute, « C'est une histoire séparée sur la rencontre de Chloe avec Rachel, donc même les fans les plus mordus du premier jeu ne sont pas censés savoir comment Before the Storm se termine. Vous serez confrontés à certains choix moraux qui s'avèreront délicats et difficiles. Il y aura des conséquences, ce sera difficile d'anticiper.« 
Life is Strange Before the Storm est un jeu en trois épisodes. Le premier sort officiellement le 31 août sur PC, PlayStation 4 et Xbox One.