Découvrez les nouvelles fonctionnalités de Hearts of Iron 4 avec Man the Guns.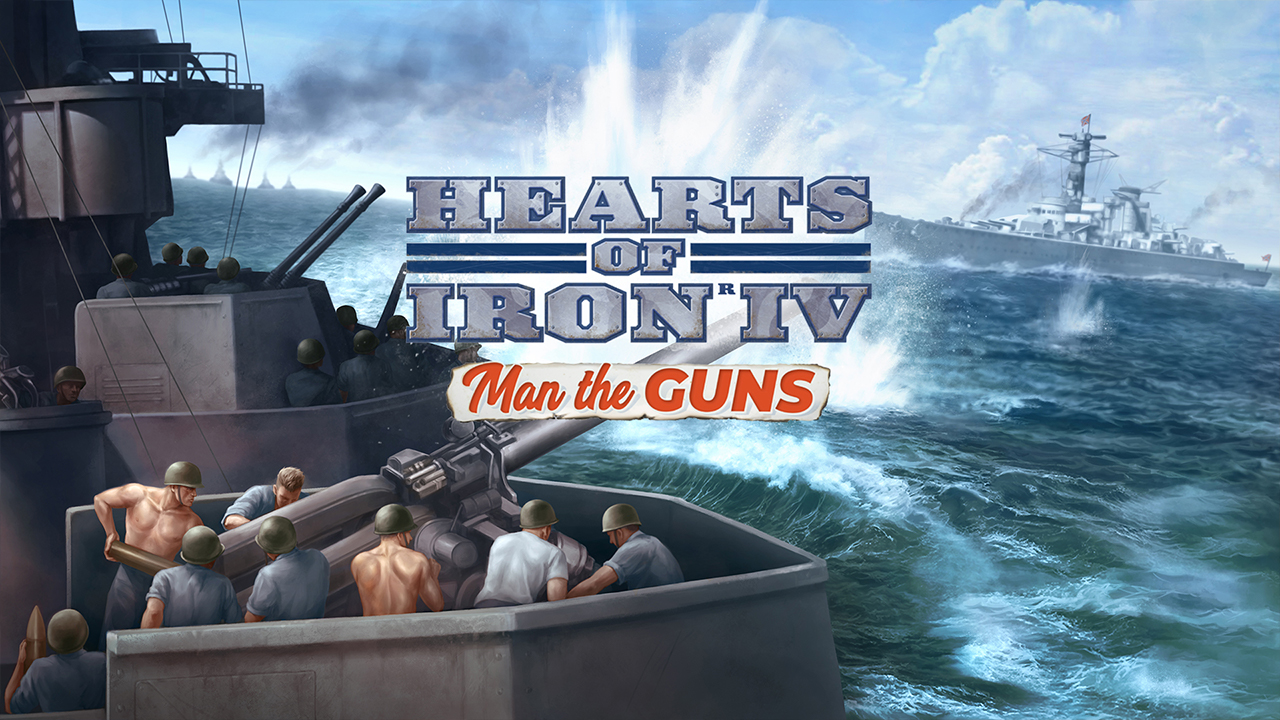 Paradox Interactive a publié une nouvelle vidéo sur la prochaine extension Man the Guns pour Hearts of Iron 4, qui se concentre sur les nouvelles fonctionnalités ajoutées. La vidéo dure environ 8 minutes et contient de nombreux détails qui devraient convaincre les fans à la sortie de l'extension.
---
---
Dans la vidéo, le directeur du jeu Dan Lind passe en revue quatre nouveaux arbres de focalisation de l'extension : une version remaniée pour l'Amérique et le Royaume-Uni, et complètement nouvelle pour le Mexique et les Pays-Bas. Les joueurs peuvent désormais aussi accueillir un gouvernement en exil ou en incarner un. En outre, quelques mécanismes ont été modifiés et diverses fonctionnalités de qualité de vie ont été ajoutées.
Vous pouvez visionner la vidéo complète « Présentation des fonctionnalités » ci-dessous :
Cette vidéo est le premier épisode d'une série. Celui-ci étant axé sur la démocratie, l'épisode 2 couvrira les nouvelles caractéristiques de la marine et les changements dus à l'extension. Aucune date n'a été donnée quant à la date du prochain épisode, mais étant donné que la sortie de l'extension est dans moins d'une semaine, nous devrions le voir bientôt.
Hearts of Iron 4 sera lancé sur PC le 28 février.