Nouvelle bande-annonce de Pokemon Sword and Shield et aperçu des éléments et fonctionnalités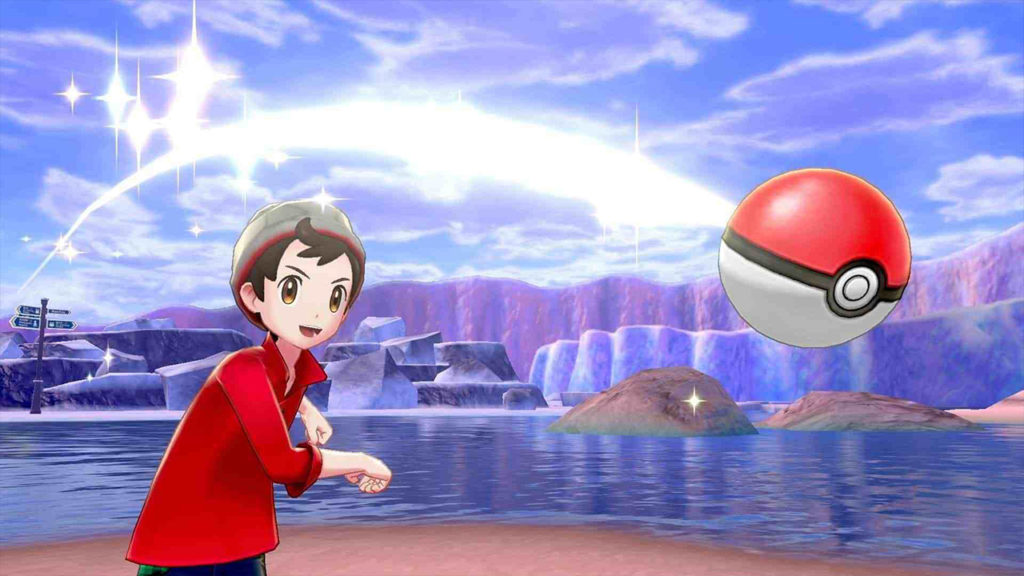 Le nombre de jours que nous devons attendre avant de pouvoir jouer à Pokemon Sword et Pokemon Shield diminue lentement et ils sont à peine plus d'une semaine avant le lancement. Avant de commencer notre grande aventure dans la région de Galar, Nintendo veut nous montrer quelques-unes des nouvelles fonctionnalités du jeu et comment certains objets fonctionnent dans le jeu.
---
---
Nous pouvons voir des « bonbons à la menthe », qui semblent changer les statistiques d'un Pokémon en fonction du type de menthe donnée et de la « nature » du Pokémon. La « Menthe Modeste » a été spécifiquement montrée pour abaisser le niveau d'attaque d'un Pikachu tout en boostant son Sp. Attaque. Les suppléments seront également de retour sur Sword and Shield et ils restent le meilleur moyen de maximiser les statistiques spécifiques. Les bonbons peuvent aider à amener rapidement les Pokémon retardés à des niveaux plus élevés.
Vous pouvez consulter la bande-annonce complète des éléments et des caractéristiques ci-dessous :
Quelques caractéristiques de la qualité de vie ont également été présentées. Les joueurs pourront changer de groupe à la volée car les boîtes Pokémon sont désormais accessibles de « presque n'importe où ». Les jeux précédents ne permettaient de changer de membre d'équipe qu'avec un Pokemon stocké lors de l'accès à un PC.
Nous savons aussi, d'après des informations déjà publiées, que l'article EXP Share ne sera pas retourné dans Sword and Shield. Au lieu de cela, EXP Share sera un effet standard dans la bataille. Bien que les détails ne soient pas clairs, nous avons l'impression que tous les Pokémon d'un groupe de joueurs recevront des EXP après une bataille, qu'ils aient participé ou non à la bataille. On le saura au lancement.
Pokemon Sword et Pokemon Shield lancent le 15 novembre en exclusivité pour la console Nintendo.