De nouveaux personnages ajoutés à Marvel Vs Capcom Infinite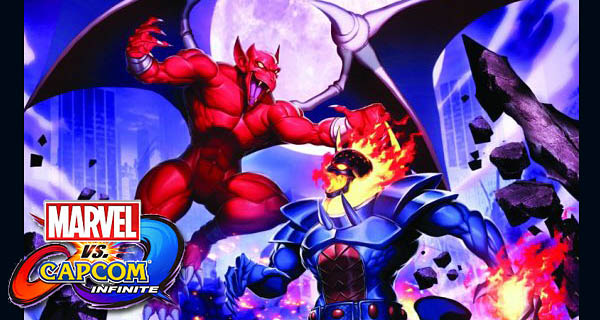 De
nouveaux personnages
ont été récemment ajoutés à la liste de
Marvel Vs Capcom Infinite
. Ce sont Dormammu de Marvel et Fireband de Capcom.
---
---
Ces deux personnages ont été confirmés par la couverture alternative de
MVCI Marvel Comics
du numéro 20 de Spider-Man Vs Deadpool.
The Dread Dormammu and Firebrand the Red Blaze are fired up #MVCI, and this week they kick off our Marvel Comics variant…

Publiée par Marvel vs. Capcom sur mardi 1 août 2017
Dormammu
est en fait arrivé dans Ultimate Marvel Vs Capcom 3 en tant que l'un des personnages jouables du jeu. Et si vous êtes un fan des bandes dessinées Marvel, il est l'un des personnages présents depuis les années 60. Dormammu est aussi un ennemi régulier dans le Marvel Universe Sorcerer Supreme, il est le dieu-tyran des Dimensions Obscures. Il est bien connu pour sa fourberie maléfique ainsi que pour ses flammes mystiques.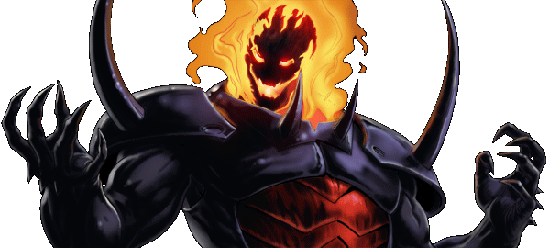 Fireband
, d'un autre côté, est apparu au début des années 90 comme protagoniste de Gargoyle's Quest et Demon's Crest. Toutefois, dans la série Ghost'n'Goblins il est l'un des adversaires. Il était également un personnage jouable de Ultimate Marvel Vs Capcom 3 et est aussi porteur de la magie du feu.

Les nouveaux personnages qui ont été révélés lors du Comic-Con achevé récemment sont Spider-Man, Nemesis, Frank West, et Haggar.
Marvel Vs Capcom Infinite sort le 19 septembre 2017 pour PC, PlayStation 4 et Xbox One.