Nouveaux ennemis de XCOM 2 War of the Chosen dévoilés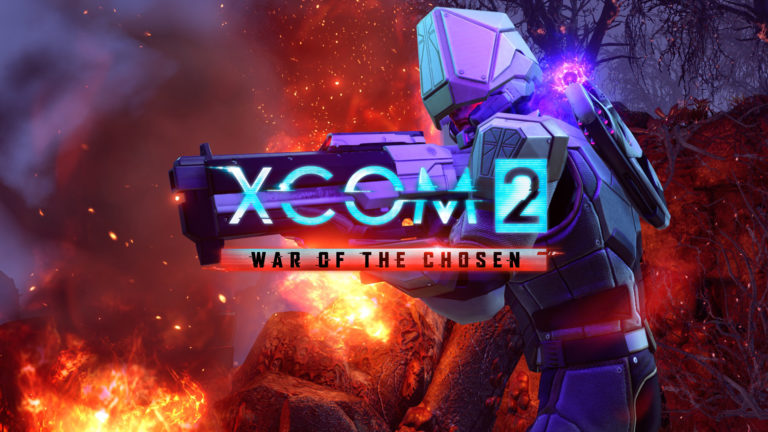 Firaxis a présenté de nouveaux ennemis de XCOM 2 War of the Chosen, et nous sommes sûrs qu'ils vont rendre le jeu plus dur à battre. Ces nouveaux ennemis peuvent n'être que quelques unités terrestres, mais ils sont certainement un énorme atout quand ils attaquent.
---
---
Les trois nouveaux ennemis sont
Purifier, Spectre
et
Priest
, et chacun d'eux possède ses propres talents et armes :
Purifier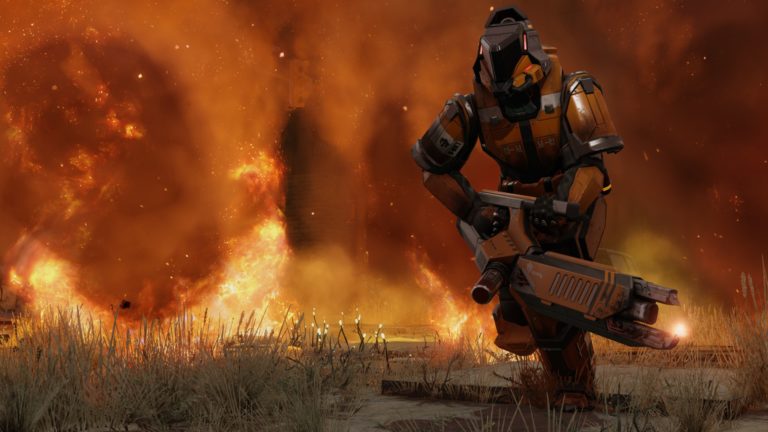 Ces méchants garçons sont bien équipés pour affronter des nuées de Lost. En utilisant leurs lance-flammes, les Purifiers peuvent causer des dégâts réduits et continus sur une vaste étendue. Ils peuvent aussi occasionner des dommages même à distance car ils peuvent lancer des grenades incendiaires. Ils explosent aussi en mourant, donc mieux vaut garder vos distances avec eux.
Spectre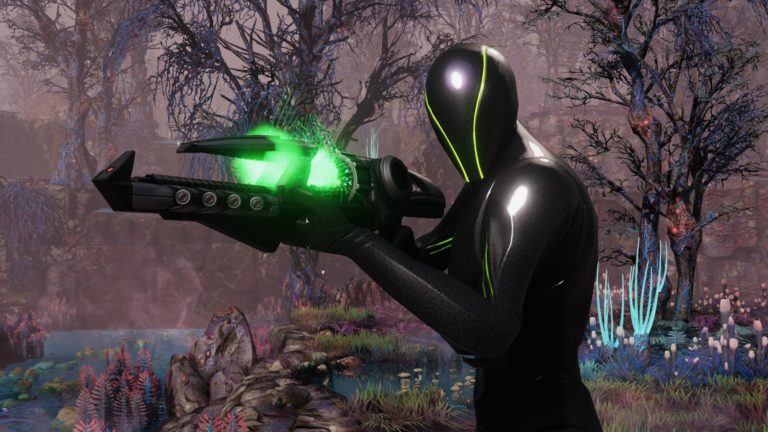 Les Spectres sont des aliens humanoïdes récemment découverts qui ont le pouvoir de se transformer en un nuage noir nano-robotique, et de se volatiliser. Leur capacité de Shadowbind leur permet de verrouiller des unités XCOM en un endroit, et de créer une version fantôme d'eux-mêmes possédant les mêmes pouvoirs. Ces terribles ennemis possèdent aussi la capacité Horreur qui leur permet de causer des dégâts à leurs ennemis tout en se soignant en même temps. Ils sont aussi connus pour avoir des réflexes de la vitesse de l'éclair.
Priest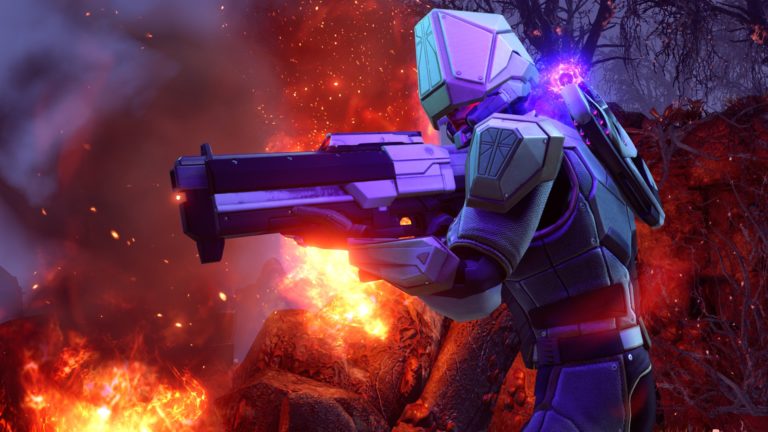 Les Priests sont considérés comme une sérieuse menace car ils sont équipés de fusils magnétiques et de pouvoirs Psyoniques. Ils peuvent utiliser le Mind Control sur des unités ennemies et verrouiller leurs cibles en Stase. Et au cas où ils encaisseraient une grande quantité de dégâts, ils ont la possibilité de se protéger pour éviter la mort. Ils ont aussi la faculté de booster leurs alliés en utilisant Holy Warrior, une capacité de fusion d'esprit.
Et voilà ! Ce sont les trois nouveaux ennemis de XCOM 2 War of the Chosen que vous allez devoir affronter. Vous pourrez voir chacun d'eux en action dans la vidéo ci-dessous :