De nombreux personnages pour Yooka-Laylee sont une éventualité pour le jeu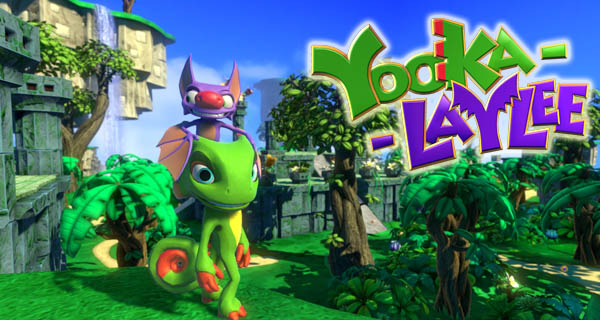 De nombreux personnages dans Yooka-Laylee pour nous !
Yooka-Laylee, le prochain jeu de plateforme au côté nostalgique de Playtonic Games pourrait avoir plus de personnages que prévu.
---
---
À l'origine les personnages du jeu sont Yooka, Capital B, Laylee, Trowzer, Dr. Quack, Octopus Boss, Dr. Puzz et The Great Rampo.

Toutefois, Playtonic a lancé fin février un post « Personnage du Jour », dans lequel ils présentent un des personnages du jeu jusqu'à sa date de lancement en avril. LinkoVideo a remarqué ceci et déclaré « En fin de compte vous serez à court de personnages pour le Personnage du Jour« , croyant qu'il n'y a que quelques personnages disponibles dans le jeu. Mais Playtonic a répliqué, « Non, nous ne le serons pas…« . Il doit donc y avoir de nombreux personnages à découvrir.
Eventually you're gonna run out of characters for Character of the Day.

— LinkoVideo (@LinkoVideo) March 7, 2017
https://twitter.com/PlaytonicGames/status/839175735264804866
Cela signifie-t-il qu'il y a en gros plus 40 personnages dans le jeu ? En supposant qu'il sorte à la date fixée. Ce jeu est plein de personnages incroyablement adorables et encore plus de ceux-ci serait génial !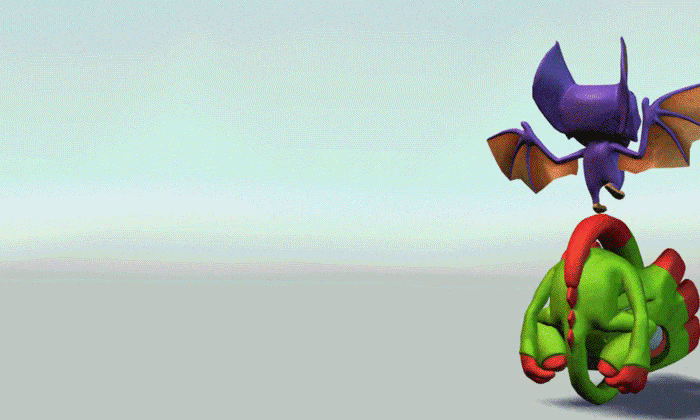 La sortie de Yooka-Laylee est prévue pour le 12 avril 2017 sur PC, PlayStation 4, Xbox One et Nintendo Switch.