Need for Speed Heat est passé gold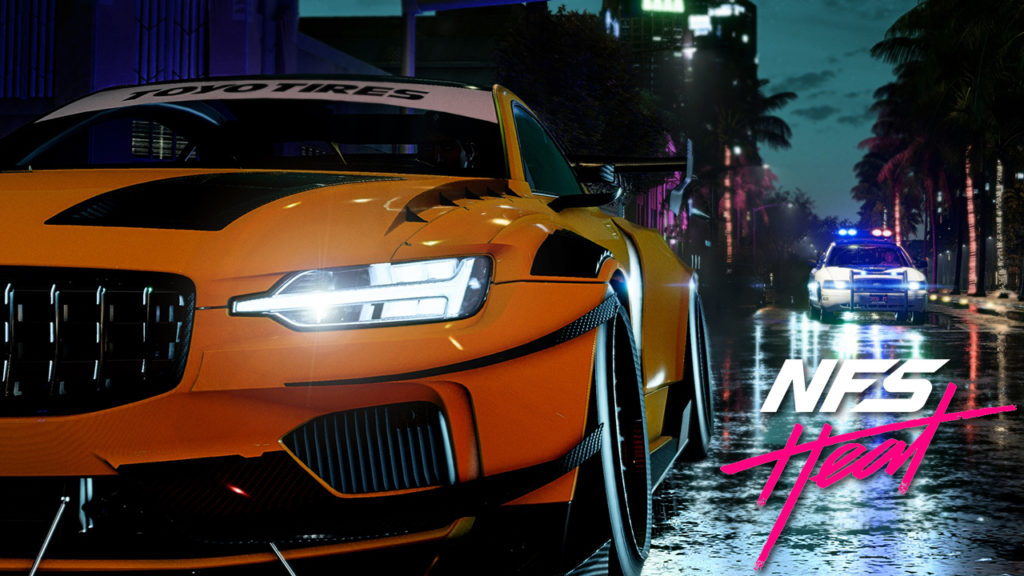 Ben Walke, responsable de l'engagement communautaire mondial d'Electronic Arts, a été très occupé sur Twitter ces derniers jours. Dans un récent tweet, il a révélé que Need for Speed Heat est devenu gold, révélant que le développement primaire du jeu est terminé et qu'il est prêt à être mis sur disques.
---
---
Les annonces « Gone Gold » sont toujours de bonnes nouvelles car elles signifient généralement que le jeu ne sera pas retardé au-delà de la dernière date de sortie annoncée. Walke a également annoncé qu'ils partageront les exigences système pour PC du jeu la semaine prochaine.
Si vous voulez un aperçu du gameplay, voici quelques clips que Walke a partagés sur Twitter :
Feeling the heat 🔥 Gas stations have you covered 🛠️ #NFSHeat pic.twitter.com/LnxilLeyuI

— Ben Walke (@BenWalke) October 10, 2019
🎵 You spin me right round, baby Right round like a record, baby Right round round round 🎵

🍩 delivery in #NFSHeat pic.twitter.com/EX8F2E84rp — Ben Walke (@BenWalke) October 9, 2019
Heat comporte deux parties distinctes où les courses sanctionnées avec des prix en argent tiennent les joueurs occupés pendant la journée, tandis que la soirée met en vedette des courses de rue illégales à enjeux élevés où les joueurs peuvent bâtir leur réputation. Developer Ghost Games ont dit qu'ils ne mettraient pas de boîtes à butin ou de microtransactions dans le jeu, mais qu'un pack permettant de gagner du temps et de révéler l'emplacement de tous les objets de collection sera disponible.
Need for Speed Heat sera lancé le 8 novembre 2019 pour PC, Xbox One et PlayStation 4.