Square Enix veut que vous goûtiez à la musique de Lost Sphear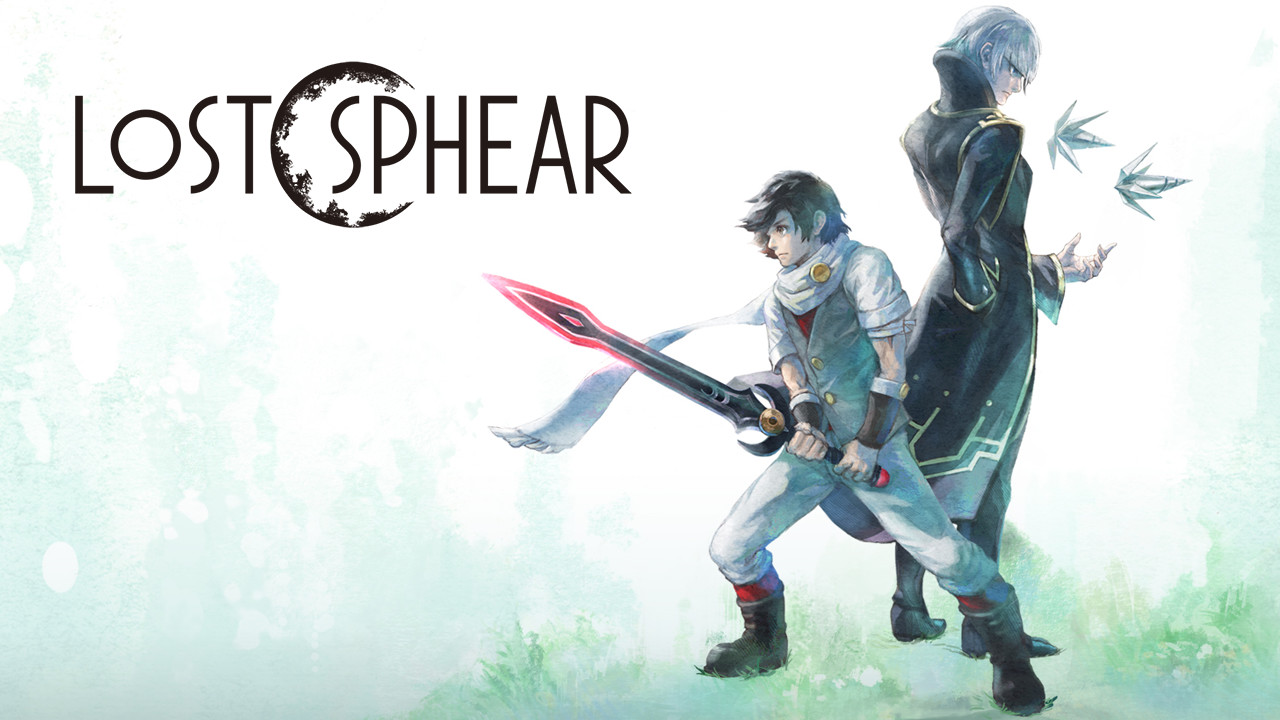 Square Enix a publié une nouvelle bande-annonce sur Twitter pour Lost Sphear, leur prochain JRPG traditionnel. Mais au lieu de mettre l'accent sur l'histoire et les mécanismes, l'éditeur veut que vous prêtiez attention à la musique du jeu.
---
La musique est mélodieuse et planante selon les différentes scènes du jeu. Vous pouvez consulter plus bas le tweet contenant la vidéo et juger par vous-mêmes :
Listen to some of the music from #LostSphear, coming to PS4, Switch and Steam on the 23rd of January! #SundaySounds pic.twitter.com/lqDlahFbIv

— SQUARE ENIX EUROPE (@SQUARE_ENIX_EU) January 14, 2018
Le jeu provient des mêmes développeurs à l'origine de I Am Setsuna, Tokyo RPG Factory, et il est considéré comme le successeur spirituel de ce JRPG. Ceci explique les similitudes – quelque chose que les fans ont trouvé ennuyeux étant donné le fait que ce n'est pas une suite directe. L'histoire se suffit à elle-même et fournit un point de départ intéressant, et la musique est un plaisir pour l'oreille.
Lost Sphear est déjà paru au Japon et arrivera dans les pays occidentaux le 23 janvier pour PC, PS4 et Switch.
---