Mount and Blade 2 : Bannerlord lance en début d'accès le mois prochain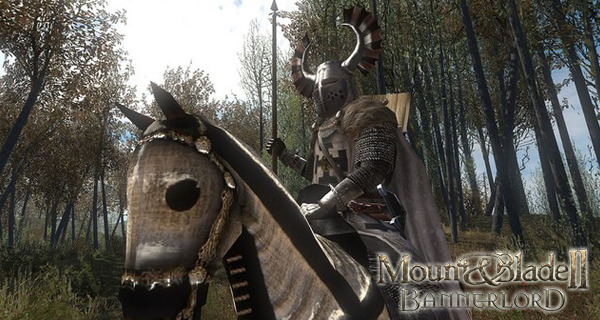 Mount and Blade 2 : Bannerlord vient à Early Access le mois prochain. Le jeu était en développement depuis près de dix ans et a été annoncé en 2012. Les événements du jeu se situent 200 ans avant celui de Mount and Blade : Warband.
---
---
Il s'agit d'un jeu d'action-stratégie hybride qui mélange l'action de mêlée à la première et à la troisième personne. Les joueurs peuvent contrôler directement leur commandant sur le champ de bataille. Créer leur propre armée pour les mener au combat. Le jeu propose également un mode campagne et un mode multijoueur. La campagne sera centrée sur l'histoire où l'Empire calradien est sur le point de s'effondrer et où différentes factions doivent prendre le contrôle du continent. Le mode multijoueur se concentrera principalement sur les batailles.
Voici l'annonce du lancement de l'accès anticipé au jeu via Twitter :
Mount & Blade II: Bannerlord will be released in Early Access on 31st March 2020. The game will be available for purchase through Steam, Epic Games Store, and TaleWorlds website, for $49.99/€49.99/£39.99. pic.twitter.com/vIGe2Is4tg

— Mount & Blade (@Mount_and_Blade) February 19, 2020
Le jeu propose une création de personnage étendue où les joueurs peuvent développer leurs personnages et leur style de jeu. Les prix fluctueraient en fonction de l'offre et de la demande dans le jeu, comme dans une économie réelle.
Mount and Blade 2 : Bannerlord lancera le jeu sur Early Access via Steam, Epic Games Store et le site web TaleWorlds. Le jeu est disponible au prix de 49,99 $.
Êtes-vous excité par l'arrivée de Mount and Blade 2 : Bannerlord sur Early Access ? Dites-le nous dans les commentaires ci-dessous!