Mortal Kombat 11 révèle 3 personnages DLC supplémentaires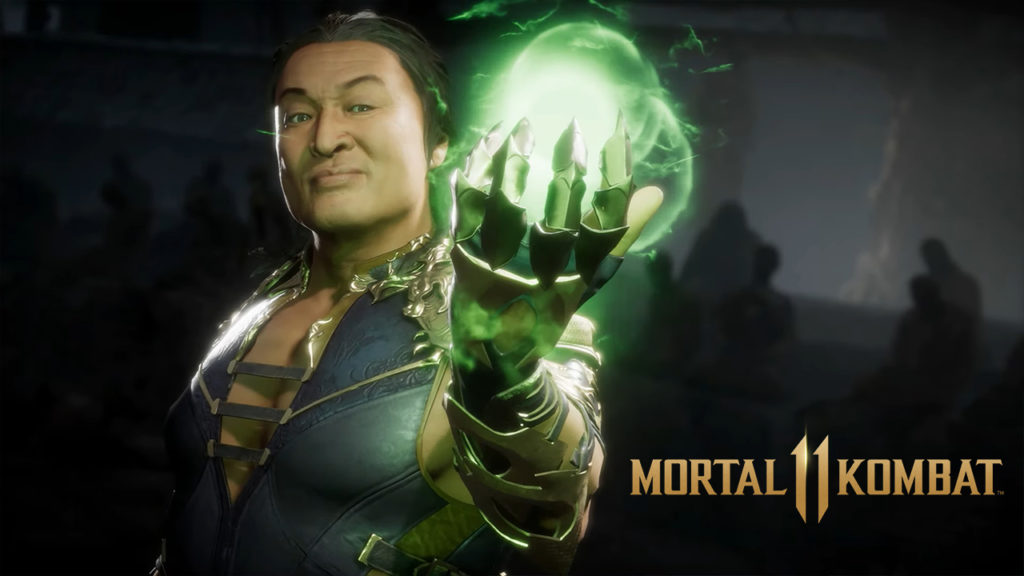 NetherRealm Studios et Warner Bros. Interactive Entertainment ont révélé trois autres personnages DLC dans le cadre de The Kombat Pack, le premier jeu DLC de Mortal Kombat 11. La révélation a été faite par le biais d'une nouvelle bande-annonce qui a mis en évidence un arsenal de mouvements de Shang Tsung, dont les fans ont été comblés par les services.
---
---
La bande-annonce elle-même est mise en forme comme les bandes-annonces de pré-lancement des autres personnages. Celle-ci se focalise sur Shang Tsung qui a longtemps été révélé comme le premier personnage DLC du jeu. Je ne vais pas gâcher la bande-annonce pour vous, je vais juste dire que si vous êtes un vrai fan de Mortal Kombat, vous allez probablement exploser d'excitation en la regardant. Vous pouvez regarder la bande-annonce complète de The Kombat Pack ci-dessous:
Après la révélation officielle de Shang Tsung, trois noms apparaissent à l'écran : Nightwolf, Sindel et Spawn. Ces trois personnages rejoignent Shang Tsung en tant que quatre des six personnages inclus dans The Kombat Pack. La bande-annonce révèle également que les deux derniers personnages seront des personnages invités, alors que les spéculations commencent. Le Kombat Pack est inclus dans l'édition Premium du jeu, mais il sera également disponible en achat séparé. Il comprendra également des peaux et du matériel pour tous les personnages inclus, ainsi que des costumes classiques pour les ninjas emblématiques du jeu. Les joueurs peuvent commencer à jouer avec Shang Tsung et les costumes ninja classiques dès le 18 juin. Mortal Kombat 11 est maintenant disponible sur PC, Xbox One, PlayStation 4 et Switch.
---
ÉGALEMENT SUR GOCLECD NEWS
---
| | |
| --- | --- |
| | NetherRealm s'est donné à fond dans la bande-annonce de lancement de Mortal Kombat 11 en présentant les versions classique et actuelle des personnages préférés des fans dans un combat épique pour la survie. |
---