Des captures d'écran révèlent le nouveau circuit The Classic Monza de Project Cars 2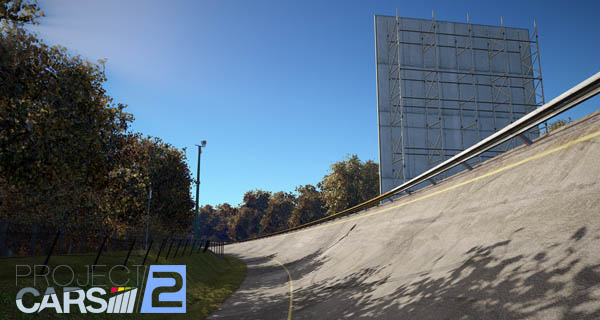 Un nouveau circuit: The Classic Monza de Project Cars 2 a été présentée avec des captures d'écran et il est absolument incroyable. La nouvelle piste est la version classique de Monza.
---
---
Monza est l'une des pistes les plus anciennes encore utilisées aujourd'hui. Elle a été construit en 1922 en moins de 110 jours. Bien sûr, des changements ont été apportés au circuit depuis son ouverture et la version qui sera disponible est la piste de Monza de 1967.
Cela fait depuis près de cent ans, que le circuit de Monza est la maison du Grand Prix d'Italie. Cette piste comporte trois configurations: l'ovale, la piste routière, ainsi que la piste combinée de 10 km.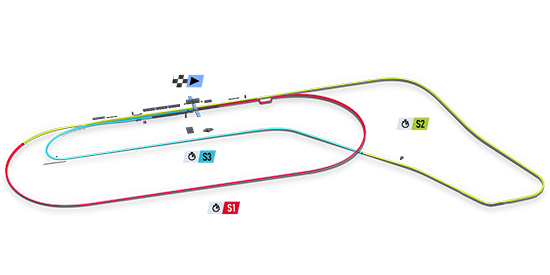 La voie routière mesure environ 5,5 kilomètres et l'ovale environ 4,5 kilomètres, combinée, elles font un circuit de 10 km. L'ovale est le plus difficile en raison de ses courbes légendaires et de ses tronçons abrupts, il est purement construit pour la vitesse!
Découvrez quelques-uns des captures d'écran du circuit classique de Monza ci-dessous: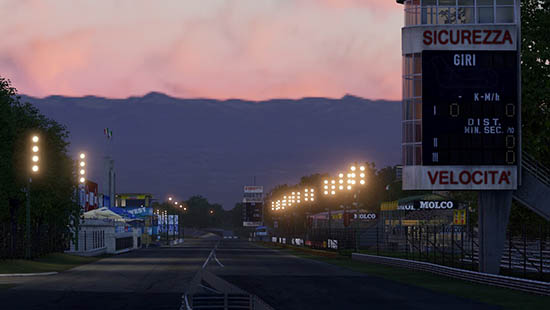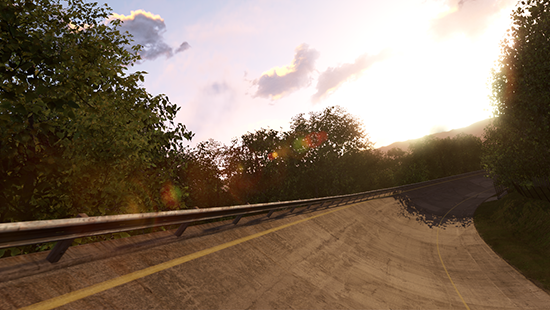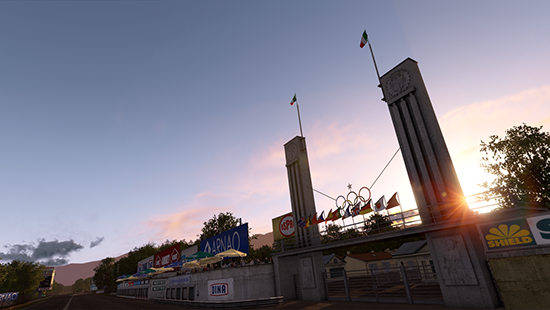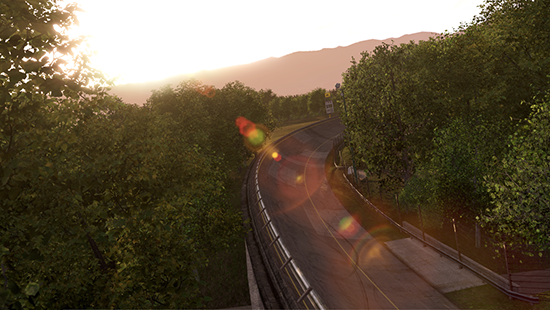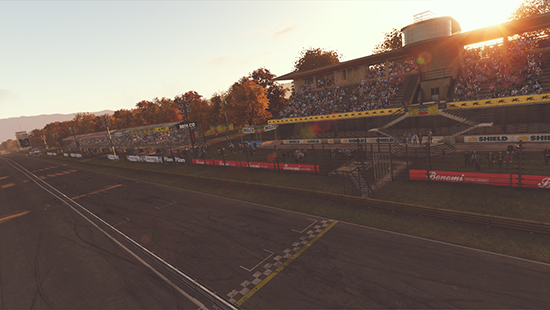 Il y a d'autres pistes classiques qui seront ajoutées au jeu, comme Silverstone, Rouen Les Essarts ainsi que Hockenheimring.
Project Cars 2 sort le 22 septembre 2017 et sera disponible pour PC, PlayStation 4 et Xbox One.
Vous pouvez consulter les meilleurs tarifs pour Project Cars 2 avec notre service de comparaison de prix et nos magasins de confiance.