Iron Galaxy Studios veut porter Monster Hunter World sur la Switch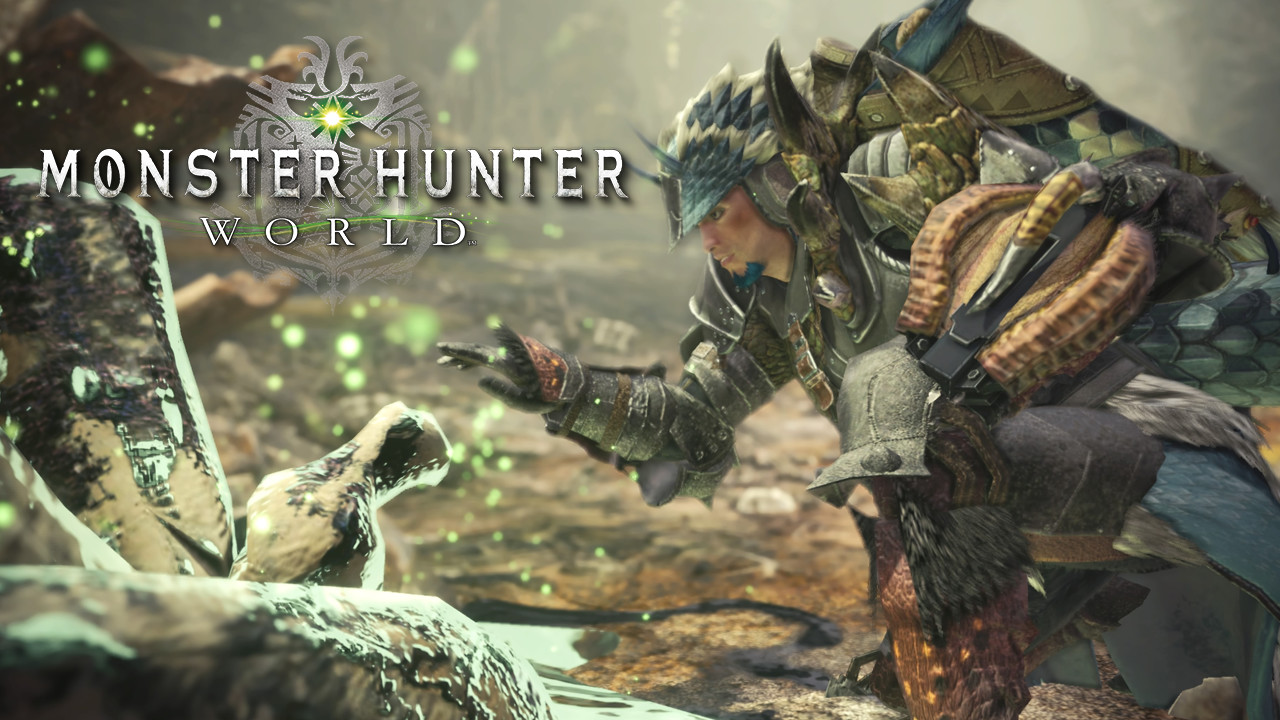 Capcom est assurément dans une bonne position en ce moment car Monster Hunter World connaît à la fois un succès commercial et critique. C'est aujourd'hui le jeu de Capcom le plus vendu de tous les temps et ça ne semble pas devoir ralentir de sitôt. Jusqu'à présent, le jeu n'a été lancé que sur Xbox One et PS4, avec une version PC devant paraître plus tard cette année. Néanmoins, les fans de la console hybride de Nintendo réclament un portage Switch.
---
Capcom a reconnu la demande pour une version Switch mais a déclaré que la tâche pourrait être trop difficile vu que le jeu a été conçu spécifiquement pour la Xbox One et la PS4. Le développement du jeu était également déjà bien avancé avant même l'annonce de la Switch. Toutefois, bien que Capcom redoute la quantité de travail qu'il pourrait falloir pour faire passer le jeu sur une autre plate-forme très populaire, un studio semble être prêt à relever le défi.
Dear @monsterhunter team at Capcom – we understand that porting the game to Nintendo Switch is challenging (https://t.co/0JrAIQgcft) but this is exactly what @IToTheG does. Give us a shot & we won't let you down 😉

— ᴀᴅᴀᴍ ʙᴏʏᴇs (@amboyes) March 3, 2018
Adam Boyes, PDG d'Iron Galaxy Studios, s'est récemment exprimé sur Twitter en disant que Capcom ne le regretterait pas s'ils donnaient à son équipe la possibilité de développer le portage pour la Switch. Iron Galaxy Studios a récemment adapté le vaste RPG en monde ouvert Skyrim à la nouvelle venue de Nintendo, ils savent donc parfaitement dans quoi ils s'engagent. Cependant, faire la même chose pour Monster Hunter World sera certainement un défi beaucoup plus grand comparé au jeu vieux de 6 ans.
Capcom n'a pas encore répondu à la proposition de Boyes. S'ils acceptent, ce sera certainement très profitable pour tout le monde. Capcom obtiendra plus de ventes, Iron Galaxy Studios un bon salaire, et les fans pourront apprécier de partir chasser lors de leurs déplacements.
Gardons les doigts croisés.