La mise à jour de PlayerUnknown's Battlegrounds est repoussée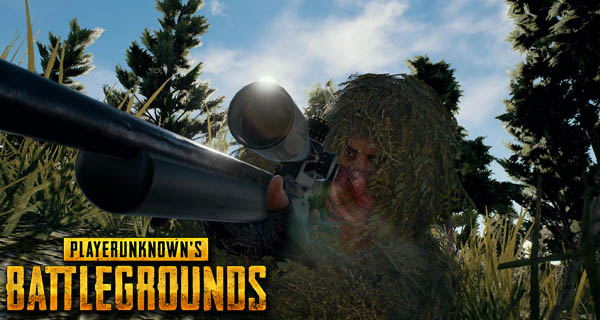 La
mise à jour mensuelle
de
PlayerUnknown's Battlegrounds
a été retardée d'une semaine. Elle devait être lancée avant fin juillet et elle a été reportée au 3 août.
---
---
La pré-annonce du retard a été communiquée sur le twitter de Play Battlegrounds en disant ceci, « En raison du problème du plantage du client nous sommes en train d'examiner le code interne, nous devons reporter la mise à jour mensuelle d'une semaine au 3 août. Nous nous en excusons.« 
Due to the client crash issue we are dealing w/ in the internal build, we need to push the monthly update by 1 week to Aug 3rd. Apologies.

— PLAY BATTLEGROUNDS (@PUBG) July 20, 2017
PlayerUnknown's Battlegrounds rencontre des problèmes avec ses serveurs. De nombreux joueurs sont déconnectés du jeu. Une maintenance d'urgence a été faite, mais le problème est généralisé. Ceci a forcé les développeurs à repousser la mise à jour mensuelle à la première semaine d'août.
Le contenu complet de la mise à jour est encore inconnu, toutefois Bluehole n'a pas mentionné les serveurs première personne qui doivent être ajoutés aux serveurs existants. Des améliorations au serveur première personne ont aussi été annoncées.
La date de lancement de PlayerUnknown's Battlegrounds a également été ajournée. À l'origine le jeu devait sortir six mois après son Édition en Accès Anticipé, mais il a été annoncé qu'il serait disponible au quatrième trimestre 2017.