Mise à jour de décembre d'Assassin's Creed Origins : nouveau mode, nouvelles quêtes, et davantage !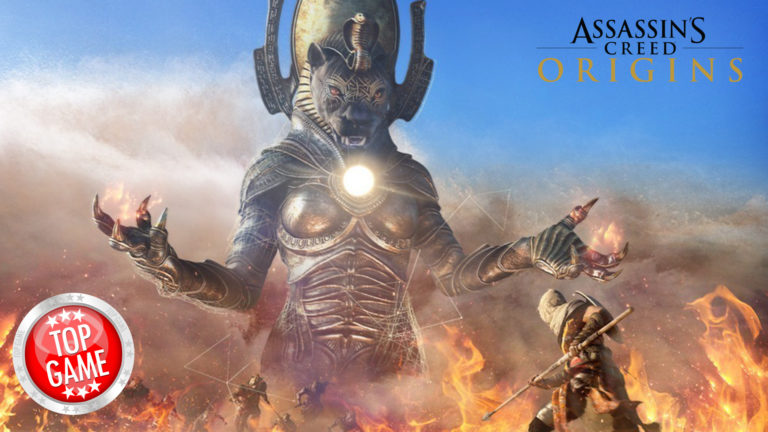 La mise à jour de décembre d'Assassin's Creed Origins promet d'être pleine de plus de contenu qui apporteront sûrement de nouveaux défis. Elle inclut la nouvelle difficulté Nightmare, la très demandée mise à l'échelle de l'ennemi, un nouveau Trial of the Gods, et beaucoup plus. Nous avons listé plus bas les détails complets de chacun d'eux.
---
---
Mise à jour de décembre d'Assassin's Creed Origins :
Mise à jour de titre.
MODE NIGHTMARE – La nouvelle difficulté Nightmare sera incluse dans la mise à jour de décembre. Ce nouveau niveau rendra les ennemis plus dangereux et plus résistants aux dégâts.
MISE À L'ÉCHELLE DE L'ENNEMI – Cette mise à jour abaissera le niveau des ennemis dans l'échelle du jeu.
HEKA CHEST – Les items Nightmare et First Civ Pack seront disponibles dans le Heka Chest.
2 nouvelles quêtes – Deux nouvelles quêtes seront aussi ajoutées : Horde Mode et une nouvelle quête surprise. Horde Mode, qui est recommandé pour les joueurs de niveau 32 ou supérieur, leur permettra de faire face à des vagues illimitées d'ennemis.
Trials of the Gods
Décembre apporte le nouveau dieu que les joueurs affronteront dans Trials of the Gods. Ce mois-ci ce sera Sekhmet, la déesse guerrière qui est aussi considérée par les anciens égyptiens comme le plus féroce chasseur.
Ceux qui ont raté l'occasion de se confronter aux deux premiers dieux dans les précédents Trials (Anubis et Sobek), pourront maintenant les combattre une fois la mise à jour de décembre totalement activée.
Mises à jour de magasins dans le jeu
Les packs suivants seront aussi disponibles à partir de ce mois :
12 Decembre – Gladiator Items Pack
Comprend l'armure Spaniard, le bouclier Palladium, l'épée Gladius d'Hercules, la lame lourde Labrys et la lance Neptune Grasp.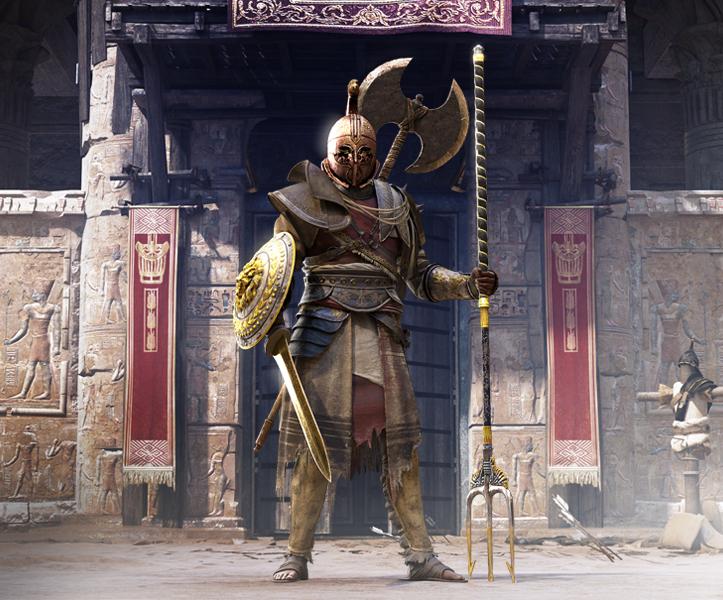 26 Decembre – Wacky Items Pack
Comprend 1 monture et 4 armes. Plus de renseignements seront bientôt donnés.