Middle Earth Shadow of War Terror Tribe présenté dans une nouvelle bande-annonce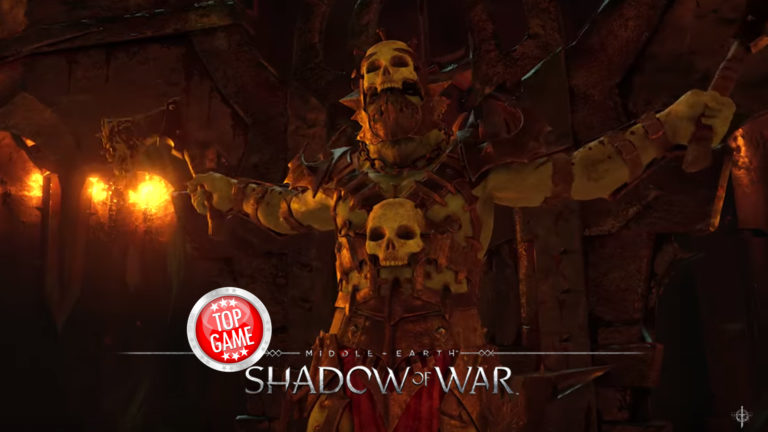 Middle Earth Shadow of War Terror Tribe a été présenté dans un nouveau trailer, et bon sang ces gars ont un sacré punch ! Si vous êtes partant pour des images épouvantables, alors ce nouveau trailer va sûrement vous fasciner.
---
---
Avant tout, un bref rappel de la Tribu Terror. Terror est une tribu Orc, et selon Warner Bros. Interactive Entertainment, tout le monde les craint. Ces Orcs instillent la peur parmi d'autres tribus orcs dans tout Mordor. Comme vous pouvez le voir dans le trailer plus bas, ces méchants sont féroces, coriaces, et impitoyables. Vous éprouverez à coup sûr de la peur rien qu'à leur simple vue.
Ceci paraît résolument intéressant quand le Système Nemesis du jeu apparaît dans l'image. Comment la tribu Terror sera-t-elle d'un quelconque bénéfice à Talion, nous devrons le découvrir par nous-mêmes lors du lancement officiel de Middle Earth Shadow of War le 10 octobre 2017 sur PC, PlayStation 4, et Xbox One.
Regardez la bande-annonce de Middle Earth Shadow of War ci-dessous :