Middle Earth Shadow of War est officiellement annoncé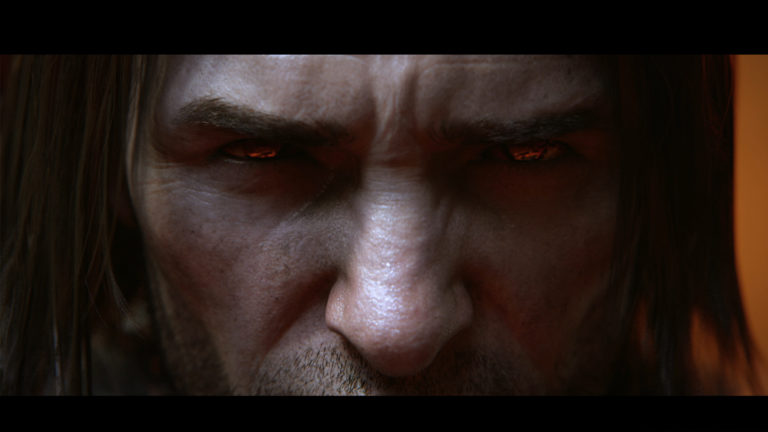 Après avoir fuité d'un revendeur, Middle Earth Shadow of War, la très attendue suite de Middle Earth Shadow of Mordor, a enfin été annoncée. Selon l'éditeur du jeu, Warner Bros, la date de sortie sera le 22 août en Amérique du Nord puis le 25 août 2017 en Europe.
Il a aussi annoncé qu'il sera disponible pour PC via Steam, PlayStaytion 4, Xbox One, Project Scorpio, et sur Windows 10 en tant que titre Xbox Play Anywhere.
Le jeu est développé par les mêmes créateurs que Shadow of Mordor, Monolith Productions.
Middle Earth Shadow of War aura une autre histoire originale située dans l'univers de la Terre du Milieu. Il marquera aussi le retour de Talion et de Celebrimbor.
Un article de presse a mentionné que les joueurs pourront se servir d'un nouveau Ring of Power, et ainsi affronter « le plus mortel des ennemis ». Il comprendra aussi un « système Nemesis étendu ».
Davantage de détails seront communiqués dans les prochains jours. Pour l'instant, allons tous apprécier cette bande-annonce :