MGS V: The Fantom Pain – Fuite du multijoueur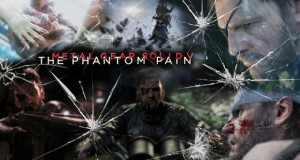 Fuite du multijoueur du prochain Metal Gear Solide: MGS V: The Fantom Pain
Une vidéo a fait surface en ligne montrant la
 MGS V: The Fantom Pain
les images multijoueur qui ont été présentées à la Gamescom aux médias. Posté sur YouTube par la chaîne 
Everyeye.it
 , la vidéo montre des images de missions solo suivi quelques informations concernant le gameplay multijoueur, qui commence à la
 17 ème minutes
 .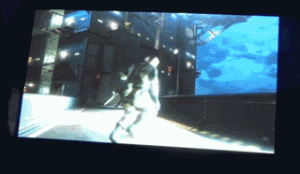 La partie multijoueur montre Snake en train d'entrer dans la base d'un autre joueur, et étant confronté à un personnage qui semble identique à Snake. Rappelons que ce prochain opus de la série d'Hideo Kojima,
MGS V: The Fantom Pain
sortira en 2015 sur
Xbox360 et One, et Playstation 3 et 4
. Une version
Steam
sera également de la partie pour le bonheur des pcistes, même si nous espérons également que la mouture
PC
aura également droit à sa boîte. Et si vous n'avez pas pu regarder la conférence dédiée à
MGS V: The Fantom Pain
, dans le cadre de la Gamescom, présentée par Hideo Kojima en personne, vous pouvez toujours rattraper le coup et la regarder ci-dessous.