Metro Exodus inclura le mode photo demandé par les fans.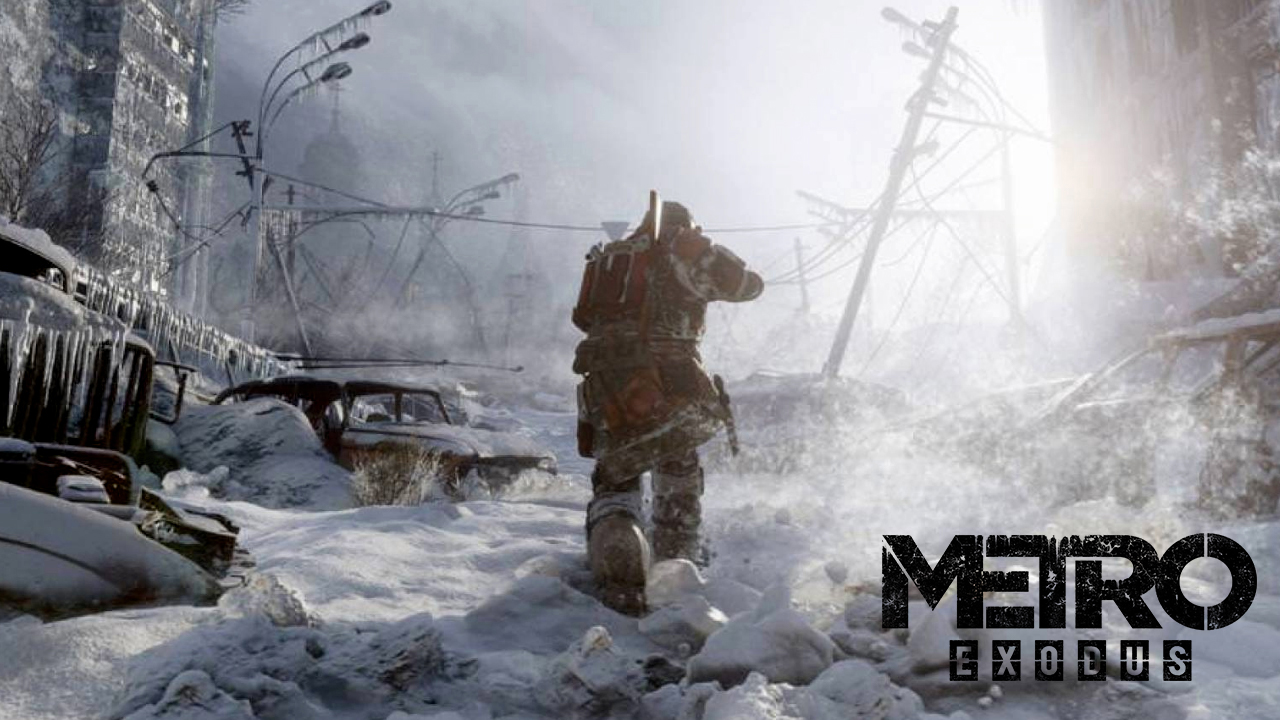 4A Games a révélé que Metro Exodus sera lancé avec son propre mode photo intégré. La fonctionnalité semble tout à fait appropriée étant donné que même si le jeu se déroule dans une Russie sauvage post-apocalyptique, il offre des paysages et une atmosphère magnifiques.
---
---
4A Games affirme que le mode photo est l'une des fonctionnalités les plus demandées par la communauté pour la série Metro. Cependant, cette caractéristique est rarement rencontrée dans les jeux de tir à la première personne, vu que vous ne pouvez normalement pas voir votre personnage, sauf peut-être pour les scènes cinématiques. Cependant, le producteur exécutif Jon Bloch a déclaré que leur équipe était déterminée à intégrer cette fonction au dernier volet afin de permettre aux fans « d'avoir la possibilité de saisir leurs propres histoires des terres désertiques russes« .
Calling all video game photographers – you can document your journey in #MetroExodus from day one with Photo Mode!

From snapping your deadliest encounters to marvelling at the world beyond the Metro, a picture says a thousand words.https://t.co/q1tXTeqIyY pic.twitter.com/2O1mdjxtxd

— Metro Exodus (@MetroVideoGame) January 7, 2019
Le mode photo arrive sur toutes les plateformes du jeu, mais les joueurs sur PC auront accès à la technologie de capture d'écran Ansel de Nvidia. Celle-ci permet d'ajouter des fonctionnalités telles que des filtres de post-traitement et des photos à 360 degrés. Bien entendu, vous aurez besoin d'un GPU prenant en charge l'outil propriétaire pour en tirer parti.
Metro Exodus devrait être lancé le 15 février sur PC, Xbox One et PS4. Les développeurs ont également annoncé qu'ils en dévoileraient davantage sur le jeu tous les jours pendant quatre jours.