Mega Man X Legacy Collection 1 et 2 annoncés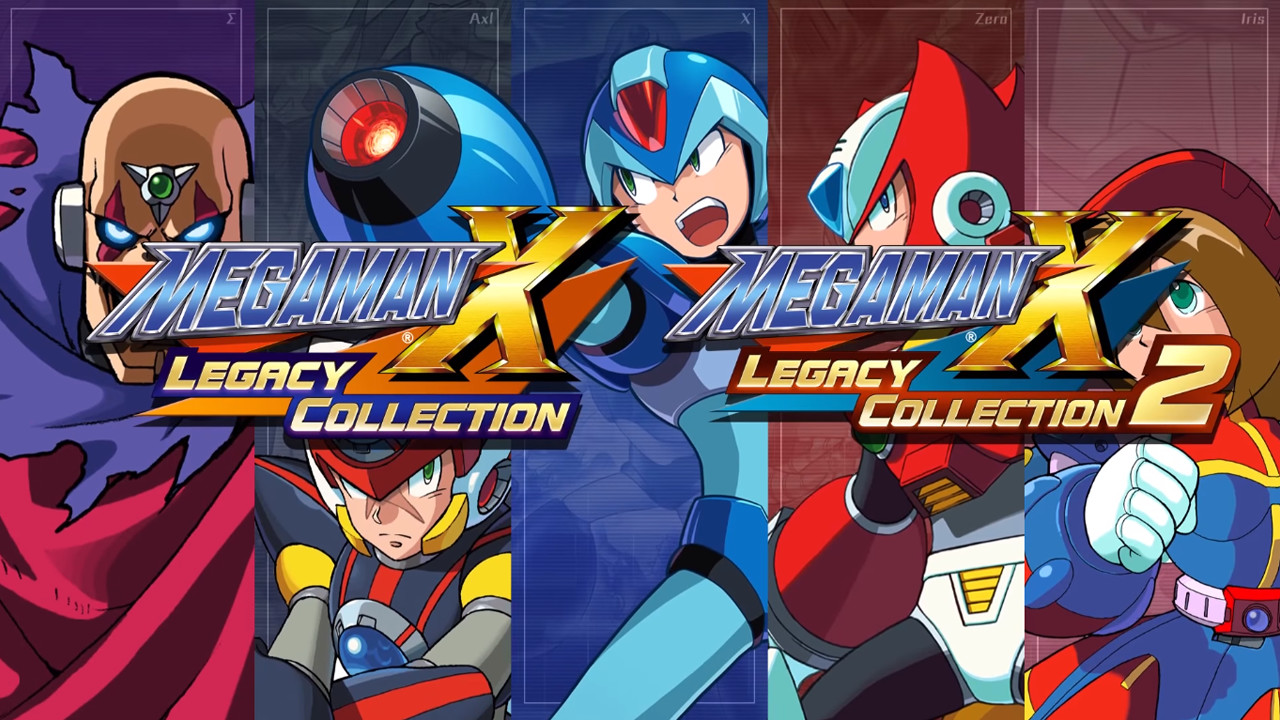 Après la sortie des Collections Mega Man Legacy pour célébrer le 30ème anniversaire de la franchise, les fans de la série X dérivée ont immédiatement demandé à Capcom de donner le même traitement à Mega Man X. Aujourd'hui, Capcom a annoncé Mega Man X Legacy Collection 1 et 2, qui sortiront tous les deux dans un peu plus de 3 mois.
Dans un post de leur site officiel, Capcom a révélé que tous les jeux Mega Man X sortiront sur PC, Xbox One, PS4 et Switch. Comme vous l'avez probablement deviné, Collection 1 contient Mega Max X, X2, X3 et X4, tandis que Collection 2 contient X5, X6, X7 et X8. Vous pouvez consulter la bande-annonce de présentation des deux collections ci-dessous :
Si vous ne connaissez pas la série X, voici comment Capcom la décrit :
« Situé en l'an 21XX, Mega Man X s'appuie sur les bases des jeux Mega Man originaux tout en adoptant une approche légèrement plus sombre et plus sérieuse de la narration dans un monde futur rempli de Réploïdes, androïdes semblables aux humains avec une pensée indépendante et un libre arbitre, et de Mavericks, Réploïdes qui se sont retournés contre la société pour y apporter le mal et la destruction. Tout en conservant les compétences uniques de son prédécesseur à revendiquer les armes de ses adversaires vaincus, X propose un certain nombre de nouvelles capacités, notamment celles de glisser ou de sauter des murs, et d'équiper de puissantes nouvelles pièces d'armure pour augmenter ses pouvoirs. »
Tout au long des 8 jeux, les joueurs verront X passer d'un novice de Classe B à un Chasseur Maverick de Classe S. Les jeux suivants vous permettront également d'incarner Zero, le chasseur de classe de corps-à-corps à l'armure rouge, et Axl, l'imitateur exalté. Les deux collections comprendront également le film d'animation « The Day of Σ » qui aborde les origines de Sigma, l'antagoniste de la série, et des Mavericks. Les joueurs recevront également une gamme d'autres goodies Mega Man tels qu'un musée rempli d'art, et la bande-son complète de chaque jeu. Certaines nouvelles pistes ont également été enregistrées uniquement pour les collections.
Enfin, un nouveau mode appelé X Challenge est inclus avec les deux collections. Ce mode vous oppose à deux chefs en même temps, vous donnant le choix d'apporter 3 armes ou d'entrer avec seulement votre Buster. Vous pourrez également voir comment vous vous comparez aux autres joueurs dans les tableaux de classements.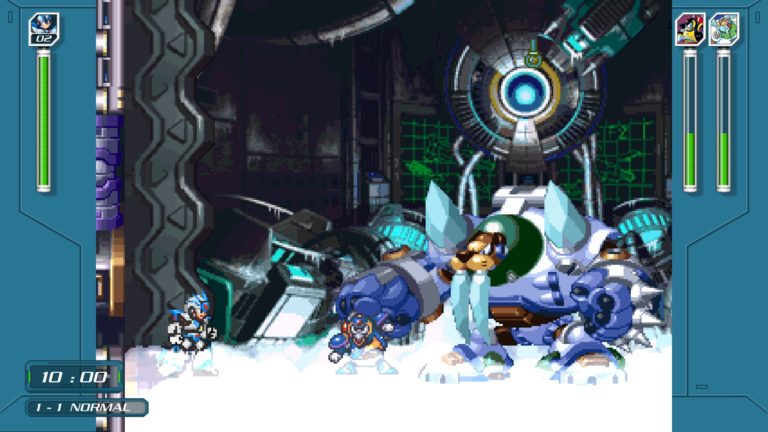 Mega Man X Legacy Collection 1 et 2 sera lancé le 24 juillet 2018 pour PC, Xbox One, PS4 et Switch. De plus, les deux premières collections, Mega Man Legacy Collection 1 et 2, arriveront sur Switch le 22 mai. Et pour rendre les fans de Mega Man encore plus excités, Mega Man 11 sera lancé vers la fin de cette année.