Madden NFL 21 The Yard vous permet de jouer des tours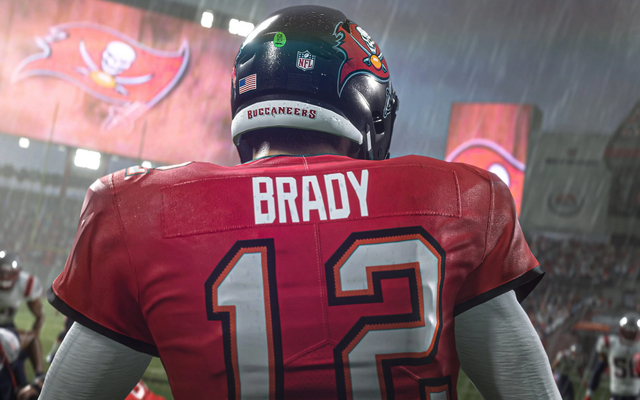 Madden NFL 21 The Yard est le dernier mode de jeu ajouté au jeu, et il vous permet de jouer au football dans un cadre plus détendu. The Yard est un mode de type arcade dans lequel vous pouvez réaliser des figures avec cinq autres joueurs de votre équipe sur des terrains spéciaux.
---
---
Vous pouvez choisir différents terrains de jeu, allant des parkings à un centre de navigation en bord de mer. Vous pouvez même vous rendre en Allemagne en avion et jouer au Festival de football de Brandebourg.
De nouvelles animations de tours de passe-passe sont présentées dans The Yard – du jamais vu dans un jeu Madden. Il propose également un mode carrière dans lequel vous choisissez votre propre avatar et collectez des Reps et des Cred au fur et à mesure de votre progression.