Lost dans XCOM 2 War of the Chosen : présentation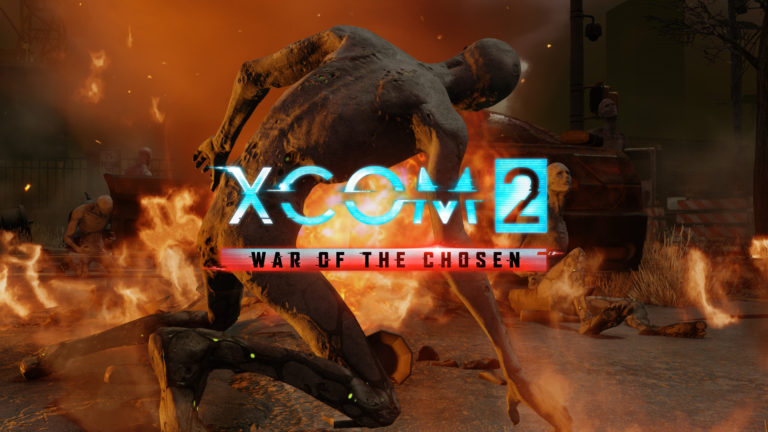 Firaxis nous a donné un aperçu des Lost dans XCOM 2 War of the Chosen. Ils attaqueront de n'importe où, aussi bien XCOM que les aliens ou ADVENT.
---
---
Les Lost étaient autrefois humains, mais ils sont devenus des êtres mutants après avoir été exposés à une technologie alien durant les premiers jours de l'invasion alien. Les Lost sont rarement trouvés errants seuls. Vous les rencontrerez en hordes, vagabondant dans les villes abandonnées. Ils se jetteront sur tous ceux qui se trouvent sur leur chemin.
Une autre chose à savoir à leur sujet est qu'ils sont attirés par les bruits élevés, et ils arrivent en vagues continues.
Vous pouvez les stopper un par un d'un tir en pleine tête, et ainsi marquer une action gratuite. Si les circonstances ne permettent pas de les terrasser, vous pouvez les attirer vers des positions ennemies et vous en débarrasser avant que d'autres n'arrivent.
XCOM 2 War of the Chosen
est l'extension de XCOM 2 et sera disponible à partir du 29 août.