Life is Strange 2 met en scène 2 frères fuyants au Mexique.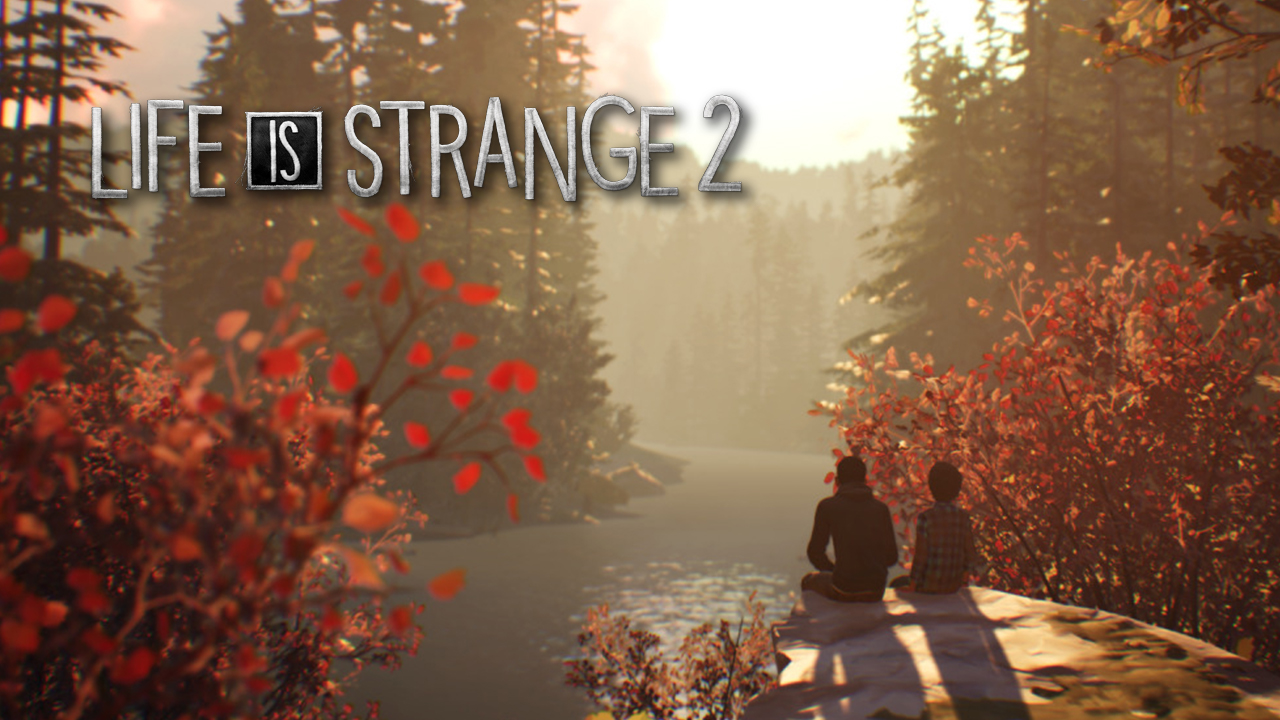 Dontnod a finalement publié la bande-annonce officielle de Life is Strange 2. Les détails sur la suite de leur aventure épisodique de 2015 ont été rares jusqu'à présent, mais aujourd'hui le nouveau trailer nous donne un aperçu de la prochaine aventure.
---
---
Le jeu mettra en vedette les frères Sean et Daniel Diaz, âgés respectivement de 16 et 9 ans. Tous deux mènent une vie normale à Seattle jusqu'à ce qu'un « événement tragique » change leur vie pour toujours. Ils se retrouvent en train de fuir la police. Sean choisit ensuite de se rendre dans sa ville natale de Puerto Lobos, au Mexique, en espérant repartir à zéro.
Les joueurs endosseront le rôle du frère aîné, Sean. En chemin pour Puerto Lobos, vous devrez prendre des décisions difficiles et assumer leurs conséquences. Il semble que ce sera toujours une question de maturité. L'histoire tournera autour de la relation des deux frères. Vous pouvez consulter tous les détails de l'histoire révélés par les développeurs dans cet article de blog.
Dontnod présentera également le jeu au Gamescom de cette année, où les fans pourront interpréter la scène d'ouverture du jeu. Les développeurs ont également mentionné que ceux qui jouaient le prologue gratuit, The Awesome Adventures of Captain Spirit, trouveraient que les moindres détails « s'ajustent à leur place ».
Le premier épisode de Life is Strange 2 sera lancé le 27 septembre sur PC, Xbox One et PS4. Ceux qui pré-commanderont obtiendront un assortiment de correctifs et un porte-clés qu'ils pourront utiliser pour personnaliser leur sac à dos dans le jeu.