Les jeux EVO 2019 sont en libre-service ce week-end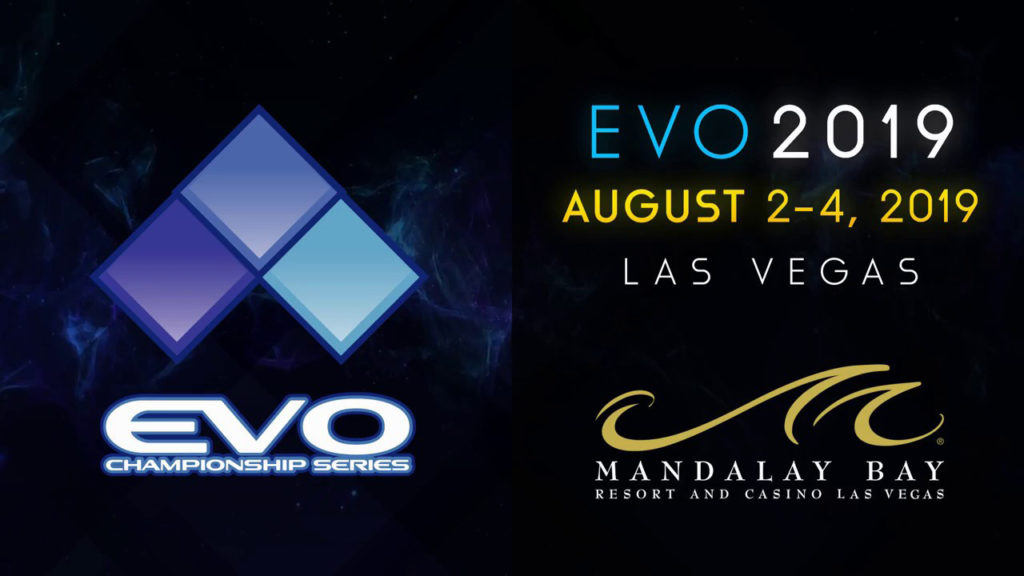 L'un des plus grands événements eSports du monde entier se déroule ce week-end. Oui, je parle de l'Evolution Championship Series 2019, ou simplement de l'Evo 2019. Steam contribue au battage médiatique de l'événement en permettant à ses utilisateurs de jouer gratuitement aux jeux présentés dans l'événement ce week-end.
Mis à part quelques titres non disponibles sur PC, tous les jeux Evo 2019 sont disponibles pour un essai gratuit plus des prix réduits au cas où vous décidez d'acheter le jeu. Comme toujours, vous trouverez une bien meilleure affaire sur tous ces jeux en utilisant notre service de comparaison de prix, comme vous le verrez ci-dessous :
---
---
Pour essayer ces jeux, rendez-vous sur cette page de Steam et sélectionnez le jeu auquel vous voulez jouer. L'essai gratuit se termine le lundi 5 août à 18h HNE ou 19h CEST.
Quant aux jeux non disponibles sur Steam, vous pouvez consulter nos offres pour eux ci-dessous :
---
---
EVO 2019 marque les débuts de Super Smash Bros. ultimate dans l'événement légendaire, ils ont donc décidé de faire de ce jeu la vedette de l'événement de cette année. Au cas où vous voudriez regarder les matchs en direct pour tous les matchs, nous avons affiché les horaires ci-dessous. Malheureusement, les matchs de SoulCalibur 6 se sont terminés plus tôt aujourd'hui, mais vous pouvez toujours regarder les reprises.
This is the broadcast schedule for #Evo2019! You can watch all the action on @Twitch and the main stage stream on @Twitter! pic.twitter.com/4zZzhDBTz9

— EVO (@EVO) July 29, 2019
Rappelez-vous que toutes les heures sont en TPD, vous voudrez donc ajouter 8 heures pour ceux du Royaume-Uni et 9 heures pour ceux d'Europe centrale.
En dehors des matchs épiques, attendez-vous à plusieurs révélations pour les meilleures franchises de jeux de combat ce week-end. On les rassemblera pour vous une fois l'événement terminé.
---