Les finalistes des prix du 2020 Independent Games Festival dévoilés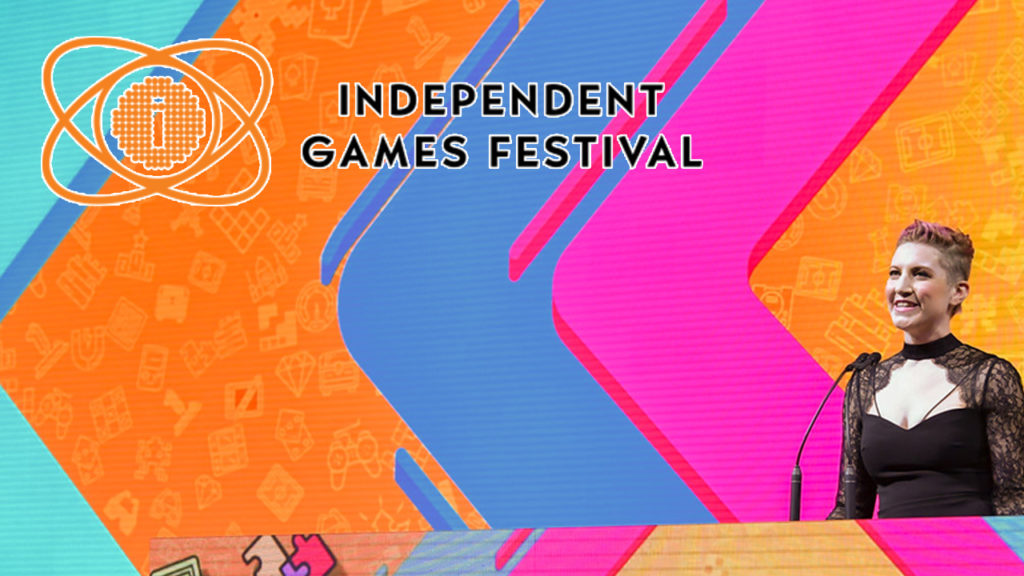 Il est presque temps de saluer les meilleurs titres que la scène du jeu indie a pu livrer au cours de l'année 2019. Les finalistes ont été annoncés pour les prix du 2020 Independent Games Festival (IGF), qui devrait avoir lieu en mars prochain.
Après avoir été soigneusement examinée par plus de 300 juges, la liste initiale de plus de 550 nominés a été réduite à la meilleure des meilleures. Le jeu d'aventure post-apocalyptique de Die Gute Fabrik est en tête du peloton avec des nominations dans quatre catégories, tandis que les titres en lice pour le premier prix comprennent le jeu Untitled Goose Game et le jeu de Slay the Spire.
Voici la liste des finalistes pour les prix IGF 2020 :
SEUMAS MCNALLY GRAND PRIZE
Eliza
A Short Hike
Untitled Goose Game
Mutazione
Slay the Spire
Anodyne 2: Return to Dust
EXCELLENCE IN VISUAL ART
Mutazione
Knights and Bikes
Void Bastards
Creature in the Well
Eastward
Stone Story RPG
EXCELLENCE IN AUDIO
Observation
Vectronom
Astrologaster
Knights and Bikes
Mutazione
Untitled Goose Game
EXCELLENCE IN DESIGN
Katana ZERO
Lonely Mountains: Downhill
Slay the Spire
A Short Hike
Elsinore
Patrick's Parabox
EXCELLENCE IN NARRATIVE
Mutazione
Heaven's Vault
Elsinore
Wide Ocean, Big Jacket
Eliza
LIONKILLER
NUOVO AWARD
Tales From Off-Peak City Vol. 1
Infini
The Space Between
Life Tastes Like Cardboard
Promesa
Song of Bloom
The Longing
PAGAN: Autogeny
BEST STUDENT GAME
Orbital Bullet
A Juggler's Tale
Forgotten
Neon Beats
BORE DOME
Nothing In Sight
Vous pouvez consulter la liste qui inclut les « Mentions Honorables » ici.
Les prix du Festival des Jeux Indépendants 2020 se tiendront pendant la Conférence des développeurs de jeux (GDC) le 18 mars à San Francisco, Californie, USA. La GDC elle-même est prévue du 16 au 20 mars. Les IGF Awards seront organisés par le directeur de la League of Geeks, Trent Kusters, qui a également organisé l'événement en 2018. Vous pouvez regarder l'événement sur la chaîne officielle de la GDC Twitch.
Quels jeux indépendants avez-vous appréciés l'année dernière ? Lesquels voulez-vous voir gagner ? Dites-nous ce que vous en pensez dans les commentaires ci-dessous.