Les exigences système pour The Outer Worlds ont été annoncées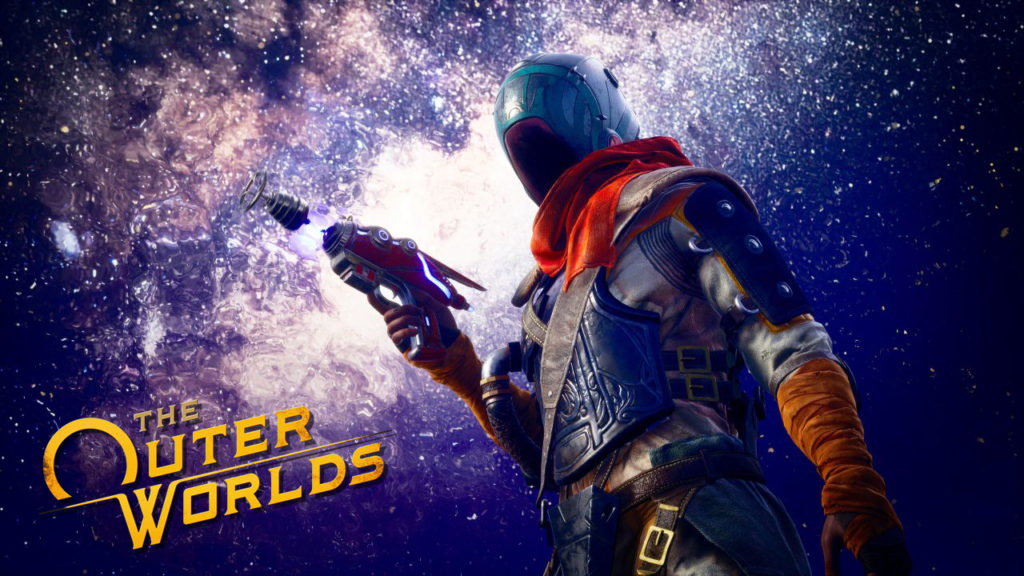 Obsidian Entertainment a annoncé la configuration système requise pour son prochain RPG de science-fiction, The Outer Worlds. Ne vous inquiétez pas si le lancement du jeu n'est qu'à une semaine d'ici, car les spécifications requises ne vous obligeront probablement pas à effectuer des mises à niveau.
---
---
Le studio a révélé la configuration système requise sur ses forums officiels via un message du responsable des médias sociaux 'Shyla'. Le jeu ne nécessitera qu'un processeur Core i3, une GTX 650 Ti, et 4 Go de RAM pour une expérience minimale. Les spécifications recommandées sont les suivantes : i7-7700K, GTX 1060 6 Go et 8 Go de RAM.
Vous pouvez consulter la configuration système requise ci-dessous :
MINIMUM
OS: Windows 7 (SP1) 64bit
CPU: Intel Core i3-3225 or AMD Phenom II X6 1100T
RAM: 4GB
GPU: Nvidia GTX 650 Ti or AMD HD 7850
HDD Space: 40GB
RECOMMANDÉE
OS: Windows 10 64bit
CPU: Intel Core i7-7700K or Ryzen 5 1600
RAM: 8GB
GPU: GeForce GTX 1060 6GB or Radeon RX 470
HDD Space: 40GB
L'espace de stockage requis de 40 Go est une bonne chose, surtout après les 150 Go et 175 Go de Red Dead Redemption 2 et Call of Duty Modern Warfare, respectivement. Obsidian a déjà dit auparavant que The Outer Worlds sera « un jeu plus petit, plus étroitement contrôlé qu'un monde ouvert en sandbox géant« , ce qui pourrait expliquer la plus petite taille d'installation.
Ne vous inquiétez pas, cependant, car nous devrions encore pouvoir nous attendre à 30 à 40 heures d'excitation dans le jeu. De plus, Obsidian a mis beaucoup d'efforts sur la rejouabilité, ce qui devrait nous permettre d'en tirer encore plus d'avantages avec les playthroughs ultérieures.
The Outer Worlds sera lancé le 25 octobre 2019 pour PC, Xbox One et PlayStation 4. Le jeu ne sera disponible que sur le Epic Games Store et le Microsoft Store sur PC pendant un an, après quoi il arrivera sur Steam.