L'échec de Ghost Recon Breakpoint force Ubisoft à retarder les prochaines sorties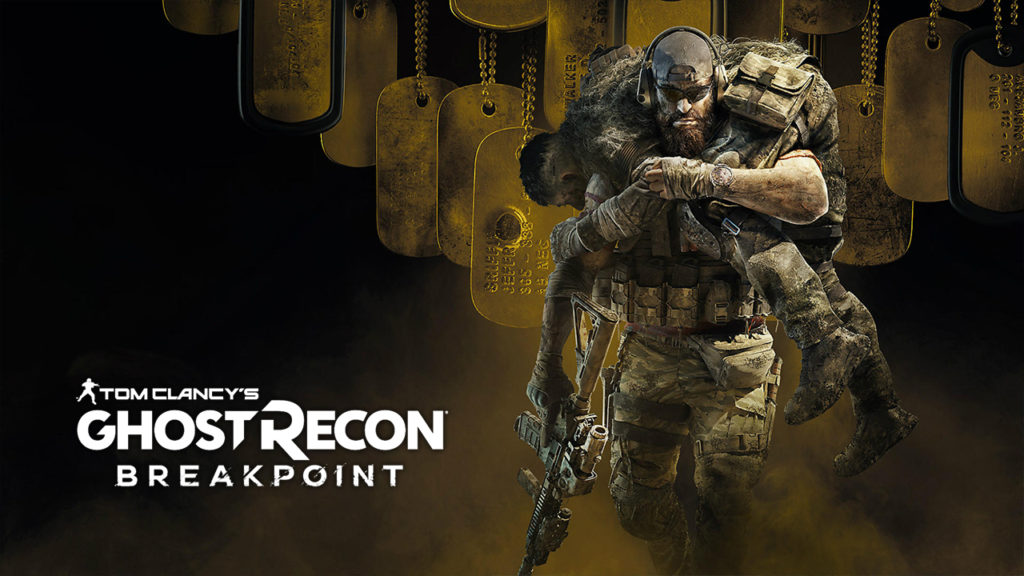 Vous avez probablement entendu dire que Ghost Recon Breakpoint est un désastre. Le jeu est chargé de bogues, empilé de microtransactions, et souffre d'une mauvaise conception générale. En fait, l'échec a été tel qu'Ubisoft a annoncé qu'il lui faudrait apporter des changements majeurs à ses plans afin de compenser.
---
---
Qu'est-ce que cela signifie exactement ? Eh bien, pour dire les choses simplement, l'éditeur a décidé de retarder la sortie de Watch Dogs Legion, Rainbow Six Siege Quarantine et Gods and Monsters à des dates indéterminées au cours de la prochaine période financière (qui commence le 1er avril 2020). Ubisoft se prémunit également contre la perte de chiffre d'affaires liée à ces retards et à la sous-performance de Breakpoint et de The Division 2, réduisant leur objectif financier de 2,185 milliards d'euros à seulement 1,450 milliards d'euros. C'est une différence de plus de 33%.
Yves Guillemot, PDG d'Ubisoft, a admis qu'il ne s'attendait pas à ce que Breakpoint échoue aussi durement. « Pour Ghost Recon Breakpoint les ventes pendant les premières semaines du jeu ont été très décevantes« , a déclaré Guillemot. Il a cependant rassuré ceux qui ont acheté le jeu en leur disant qu'ils « continueront à soutenir le jeu et à écouter la communauté afin d'apporter les améliorations nécessaires« .
Quant aux jeux retardés, il semble qu'Ubisoft veuille s'assurer qu'ils ne soient pas en désordre au lancement et que ces jeux puissent capter l'intérêt des joueurs. « Bien que chacun de ces jeux ait déjà une identité forte et un potentiel élevé, nous voulons que nos équipes disposent de plus de temps de développement pour s'assurer que leurs innovations respectives sont parfaitement mises en œuvre afin d'offrir une expérience optimale aux joueurs« , ajoute Guillemot.
Avec un peu de chance, Ubisoft sera en mesure de réaliser un autre rattrapage, comme pour Assassin's Creed Origins. Au cas où vous l'auriez oublié, Assassin's Creed Syndicate de 2015 a également connu un lancement brutal (mais pas aussi brutal que Breakpoint) et Ubisoft a fait une pause pour se réévaluer et a finalement sorti un des meilleurs jeux de la série.