Le trailer de la bêta de Call of Duty Black Ops 4 présente un premier aperçu du mode Blackout.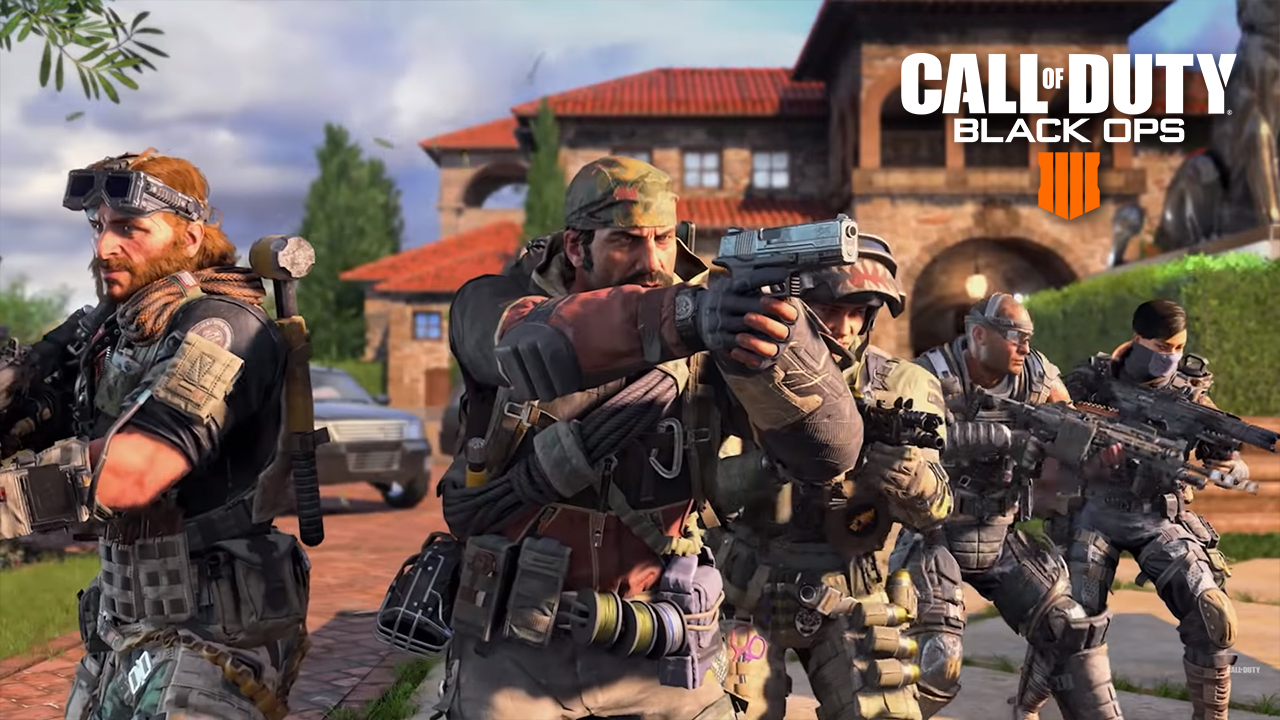 Les fans de Call of Duty sont très excités ! Activision vient juste de sortir une nouvelle bande-annonce pour nous montrer à quoi s'attendre avec la bêta privée de Call of Duty Black Ops 4. Celle-ci confirme les détails précédemment annoncés, et donne également le premier aperçu du mode Bataille Royale du jeu, Blackout.
---
La bande-annonce montre des aperçus des différentes cartes qui seront disponibles pendant la bêta privée. La présentation de Blackout arrive vers la fin, à partir de 1:25.
La bande annonce confirme également 10 spécialistes jouables sur 6 cartes et 5 modes de jeu. Il y aura également de nouvelles armes, de nouveaux équipements, de nouveaux véhicules et plus encore. L'extrait de Blackout montre aussi des personnages des campagnes, du multijoueur et des zombies tous ensemble dans une escarmouche chaotique.
Comme annoncé précédemment, les joueurs sur console devront pré-commander le jeu pour rejoindre la bêta privée, tandis que la bêta sur PC sera ouverte à tous ceux qui ont (ou créent) un compte Battle.net. Ceux qui pré-commandent sur PC pourront jouer toute une journée supplémentaire. Pour plus d'informations sur le calendrier et les détails de la bêta, consultez notre article ici.
Call of Duty Black Ops 4 sera lancé le 12 octobre pour PC, Xbox One et PS4. La bêta de Blackout aura lieu en septembre, et les détails seront dévoilés au fur et à mesure que le mois approche.