Le Kollector démolit ses adversaires pour sa collection dans Mortal Kombat 11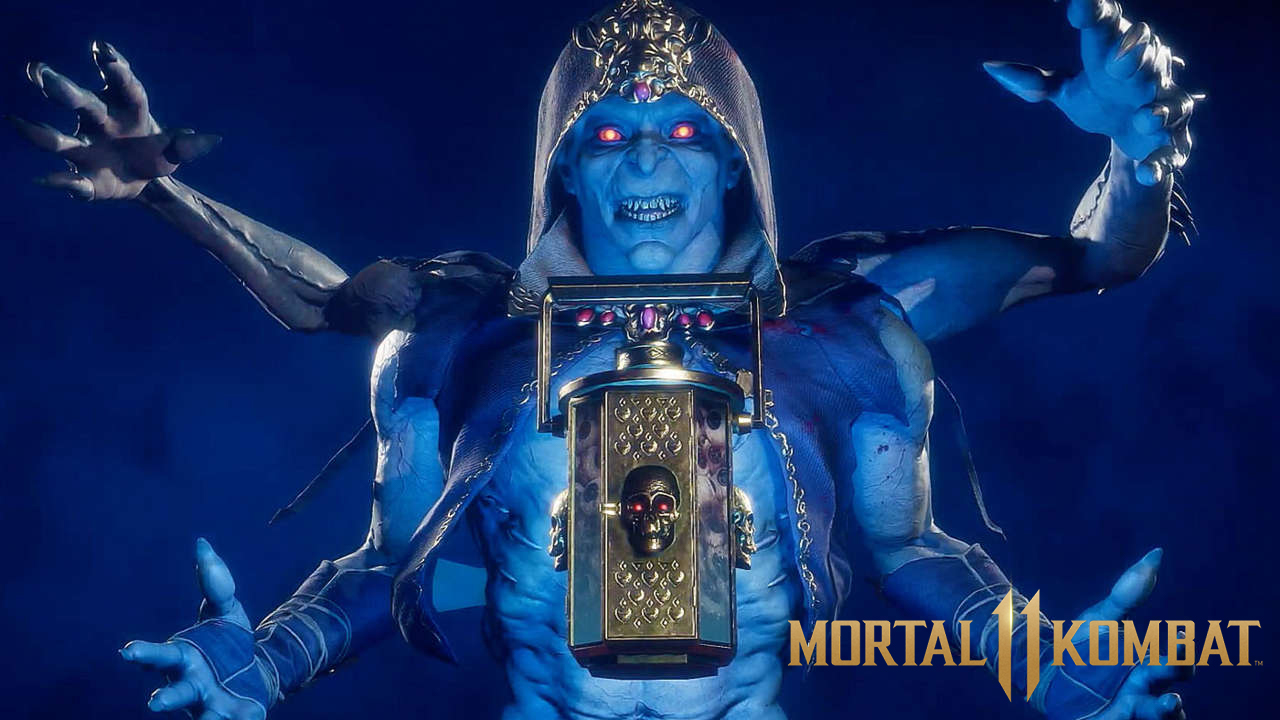 Netherrealm a révélé le troisième nouveau personnage rejoignant la liste de Mortal Kombat 11. Cette fois, c'est un collectionneur à six bras appelé The Kollector qui aime garder ses affaires dans son sac à dos, même si ces affaires faisaient partie de quelqu'un d'autre.
---
---
Comme toute révélation de personnage, celle-ci est accompagnée de sa propre bande-annonce. Mais avant cela, voici comment les développeurs décrivent The Kollector (via Eurogamer) :
« Nouveau combattant rejoignant la franchise Mortal Kombat, The Kollector est né dans la pauvreté et s'est mis au service de ses collections avec un zèle qui a impressionné Shao Kahn, devenant l'un des associés les plus redoutés de l'Empereur. Étant davantage un tueur à gages corrompu et mafieux qu'un fonctionnaire gouvernemental. The Kollector a volé des richesses au peuple d'Outworld, se récompensant à son tour par la richesse et le statut. Mais à la mort de Shao Kahn, Kotal Kahn s'est engagé à éliminer la corruption de l'ancien régime. Après des années passées dans la clandestinité, tirant profit de ses gains mal acquis, The Kollector a été capturé et risque maintenant d'être exécuté, et il est déterminé à détruire tous ceux qui se trouvent sur son passage. »
Vous pouvez consulter sa bande-annonce de révélation ci-dessous :
Sa fatalité est assez brutale, non pas que les autres ne le soient pas, mais déchirer littéralement une personne ?! Il faut le faire. C'est aussi la seule fois où on le voit utiliser sa troisième paire de bras, qui ne tiennent par ailleurs que son sac à dos en place. Il est également à la hauteur de son nom en plaçant la tête de Kano dans son sac à dos après avoir rejeté d'autres morceaux non récupérables.
Mortal Kombat 11 devrait être lancé le 23 avril sur PC, Xbox One, PS4 et Switch.