Le calendrier de sortie de l'épisode The Walking Dead The Final Season est connu.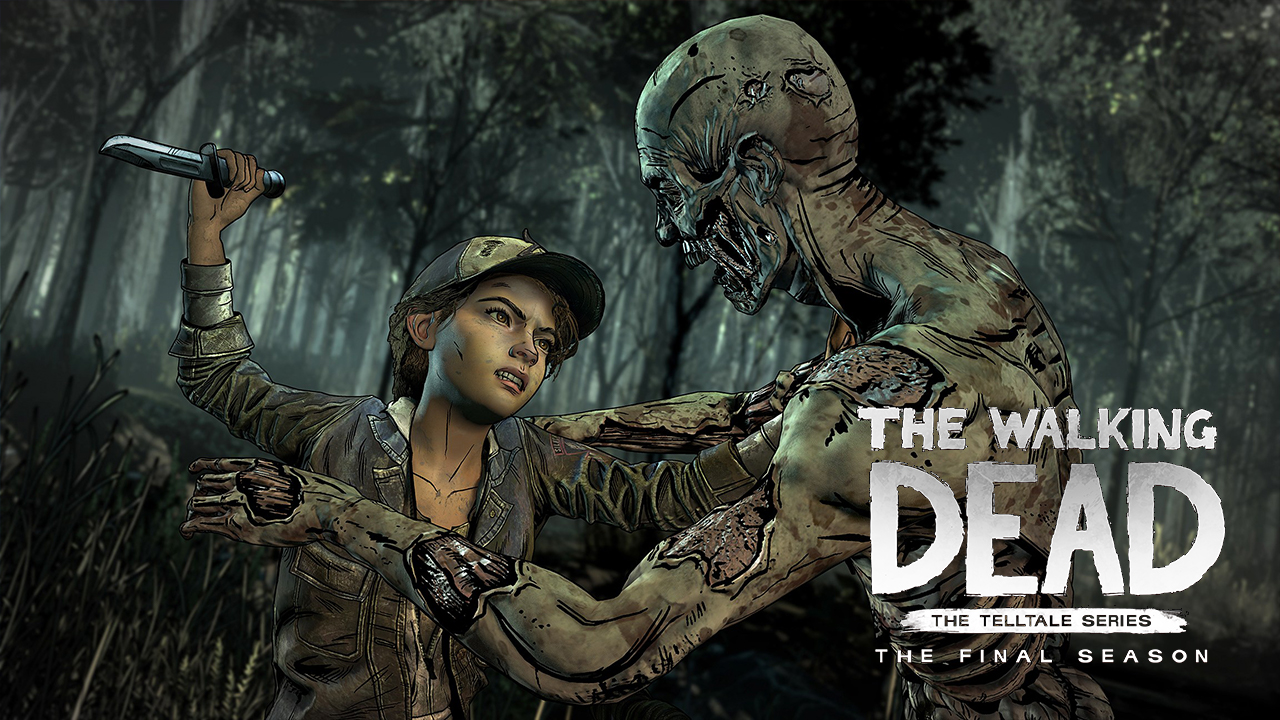 Un tweet du compte Twitter officiel de Telltale Games a dévoilé quand chacun des épisodes de The Walking Dead The Final Season sera publié. Alors que l'aventure de Clémentine touche à sa fin, les développeurs ont opté pour une saison de 4 épisodes, chaque nouvel épisode étant diffusé seulement 6 semaines après le précédent.
---
---
« Done Running », le pilote de la saison finale, a déjà été lancé le 14 août dernier. Les 3 épisodes restants sont intitulés « Suffer the Children », « Broken Toys » et « Take Us Back ». Vous pouvez consulter le calendrier de sortie dans le tweet ci-dessous :
https://twitter.com/telltalegames/status/1029744527354089474
Bien sûr, tant que l'épisode n'a pas encore été publié il y a toujours une possibilité de retards et de modifications du calendrier de sortie. Cependant, il est clair que Telltale veut que l'ensemble de l'aventure parvienne cette fois-ci plus rapidement aux fans. Cela devrait être un changement bienvenu, surtout avec la façon dont chaque épisode tend à se terminer par un rebondissement majeur.
L'Épisode 1 de The Walking Dead The Final Season est maintenant disponible pour PC, Xbox One et PS4. Si vous souhaitez tester le jeu avant de l'acheter, Telltale a la gentillesse de fournir une démo gratuite.