Le calendrier de la bêta privée de The Division 2 est annoncé.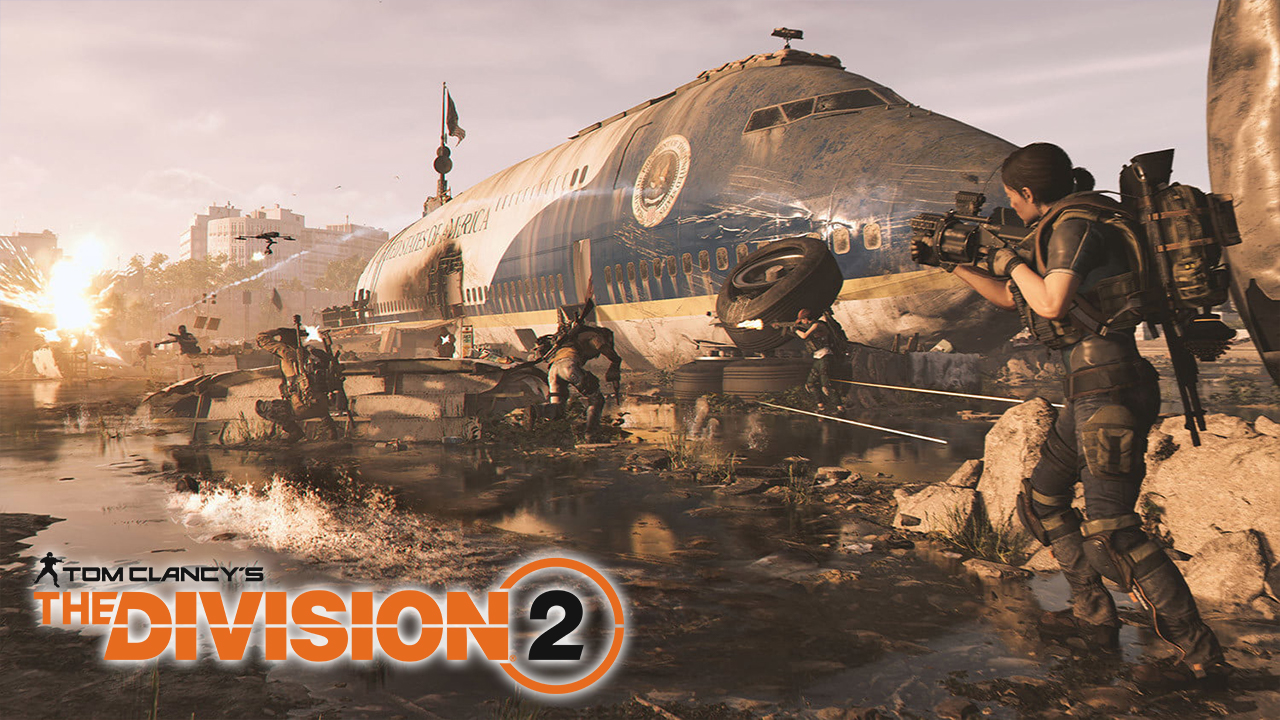 Ubisoft a finalement révélé quand The Division 2 organisera sa bêta privée. Les joueurs pourront enfin essayer le jeu avant son lancement le 7 février.
---
---
Le préchargement de la bêta commencera le 6 février à 10h00 pour PC, Xbox One et PS4. Les serveurs ouvriront à la même heure le lendemain et permettront aux joueurs de jouer jusqu'au 11 février à la même heure.
La bêta comprendra 2 missions principales et 5 missions secondaires. Ubisoft a également annoncé précédemment que, à compter du deuxième jour de la bêta, les joueurs pourront tester une mission de fin de jeu et des armes propres au jeu avec des personnages de niveau 30 et leurs 3 spécialisations. Les joueurs seront également en mesure d'expérimenter le PVP du jeu en mode Escarmouche.
Mais puisqu'il s'agit de sa bêta privée, vous devrez pré-commander pour avoir une place garantie. Cependant, si vous ne voulez pas dépenser beaucoup d'argent avant de pouvoir vérifier que le jeu vous convient, nous avons quelques vendeurs qui peuvent fournir une clé bêta pour un montant très faible. Cliquez ci-dessous si vous souhaitez profiter de cette offre pour PC :
---
Steam
—
—
---
Sinon vous pouvez vous inscrire ici pour avoir une chance de participer gratuitement. Notez toutefois que de cette façon vos chances sont très minces.
The Division 2 devrait être lancé le 15 mars sur PC, Xbox One et PS4.