Lancement de The Elder Scrolls Online Elsweyr avec une nouvelle bande-annonce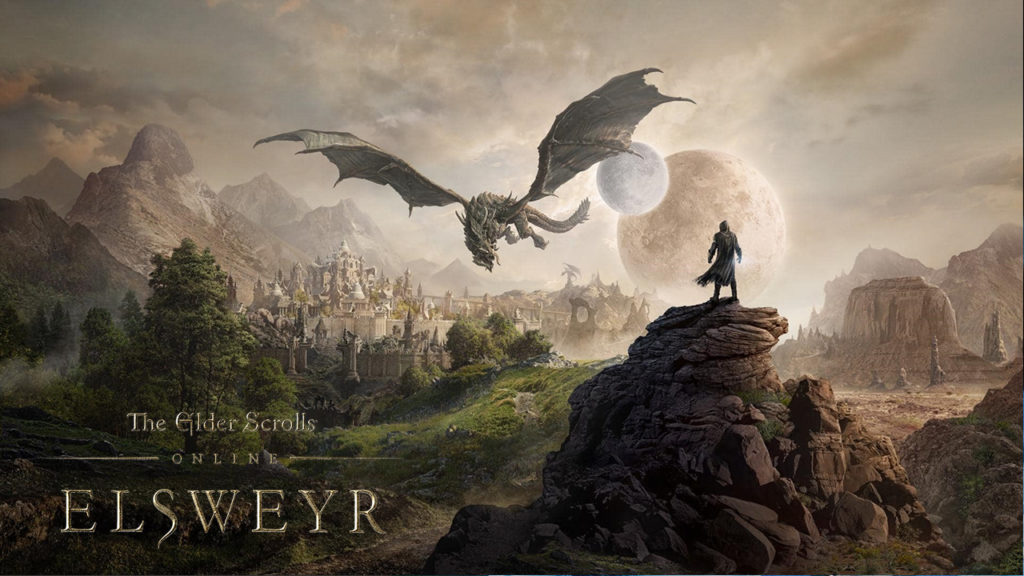 Elsweyr, la dernière extension de The Elder Scrolls Online, est maintenant officiellement sortie. Pour célébrer le lancement, Bethesda a sorti une nouvelle bande-annonce présentant des séquences de gameplay de l'extension.
---
---
Elsweyr emmènera les joueurs dans le pays natal des Khajiit où les dragons sont revenus et ont commencé à ravager la terre. Ceci est bien sûr en ligne avec l'intrigue de la Saison du Dragon du MMORPG. Cette extension apportera également la classe de Nécromancien, permettant aux joueurs de s'amuser avec de la magie élémentaire mêlée à de la bonne vieille magie de la mort.
Vous pouvez consulter
la bande-annonce complète
du lancement ci-dessous :
Les joueurs PC ont pu tester Elsweyr plus tôt que leurs homologues sur consoles car l'extension a été lancée le 20 mai dernier sur PC avec Accès anticipé. Avec le lancement officiel, cependant, les joueurs de Xbox One et PS4 peuvent enfin rejoindre le dernier épisode.
L'Elder Scrolls Online Elsweyr Standard Edition
comprendra le jeu de base ainsi que les chapitres Morrowind, Summerset et Elsweyr. Si vous possédez déjà les extensions précédentes, vous pouvez choisir d'acheter la mise à niveau numérique qui ajoute simplement la dernière extension à votre compte.
---
ÉGALEMENT SUR GOCLECD NEWS
---
| | |
| --- | --- |
| | L'extension Elsweyr d'Elder Scrolls Online a été lancée en Accès anticipé pour les joueurs sur PC et Mac. Lisez ce qui suit pour savoir comment jouer. |
---