La PlayStation va sauter l'E3 2020, Xbox confirme sa présence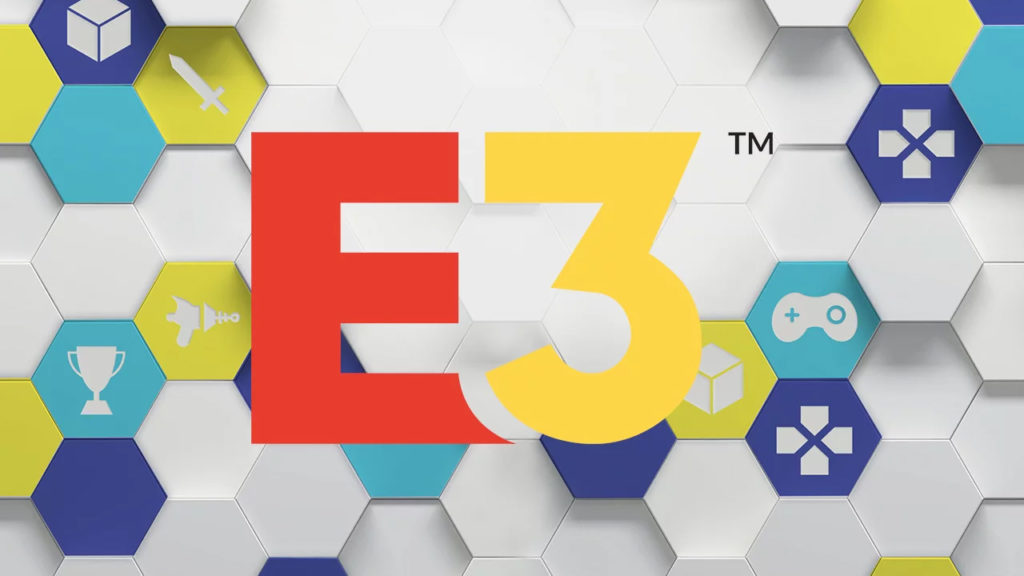 Bien qu'il soit peut-être trop tôt pour parler de l'E3 2020, c'est tout ce dont Internet peut parler après que Sony ait annoncé que la PlayStation n'assisterait pas à l'événement pour la deuxième année consécutive.
Alors pourquoi la PlayStation snobe-t-elle l'E3 une fois de plus alors que ce serait l'occasion parfaite pour une grande révélation PS5 ? Eh bien, apparemment, ils ne pensent pas que l'E3 est le bon endroit pour ce qu'ils ont à offrir. « Après une évaluation approfondie, SIE a décidé de ne pas participer à l'E3 2020« , commence la déclaration de Sony. « Nous avons un grand respect pour l'ESA en tant qu'organisation, mais nous ne pensons pas que la vision de l'E3 2020 soit le bon endroit pour ce sur quoi nous nous concentrons cette année.« 
Il semble que Sony concentrera ses efforts sur les événements destinés aux fans. Bien que l'E3 ait toujours eu les plus grandes révélations et annonces, il a toujours été plus axé sur les jeux vidéo en tant qu'industrie. En revanche, des événements comme la Gamescom, le Tokyo Game Show et le GDC sont plutôt une célébration pour les fans.
Cela étant dit, Microsoft prend le chemin inverse puisque Phil Spencer a annoncé que l'équipe Xbox prépare déjà sa line-up pour l'E3. Voici ce qu'il avait à dire sur Twitter :
Our team is hard at work on E3, we look forward to sharing with all who love to play what's ahead for us. Our artform has consistently been propelled by the cross-section of creativity and technical progress. 2020 is a milestone year in that journey for Team Xbox. #XboxE3 #E32020

— Phil Spencer (@XboxP3) January 14, 2020
Microsoft est déjà en avance sur Sony en ce qui concerne la promotion de la prochaine génération, mais Sony a remporté la génération actuelle par une écrasante majorité, alors peut-être qu'ils peuvent se permettre de sauter un peu de temps de presse. Qui sait ? La seule chose dont nous sommes sûrs pour l'instant, c'est que Microsft sera à l'E3 2020 alors que Sony sera encore une fois à l'écart.
Quant à l'ESA, elle a publié ce qui ne peut être décrit que comme une réponse « standard » lorsqu'on lui a demandé de réagir à l'annonce de Sony. « L'E3 2020 sera un salon passionnant et plein d'énergie, avec de nouvelles expériences, de nouveaux partenaires, des espaces d'exposition, des activités et une programmation qui divertira les nouveaux participants comme les vétérans. L'intérêt des exposants pour nos nouvelles activités attire l'attention des marques qui considèrent l'E3 comme une occasion clé de se connecter avec les fans de jeux vidéo du monde entier« .
L'E3 2020 aura lieu du 9 au 11 juin à Los Angeles, en Californie.