La démo de Resident Evil 3 annoncée pour bientôt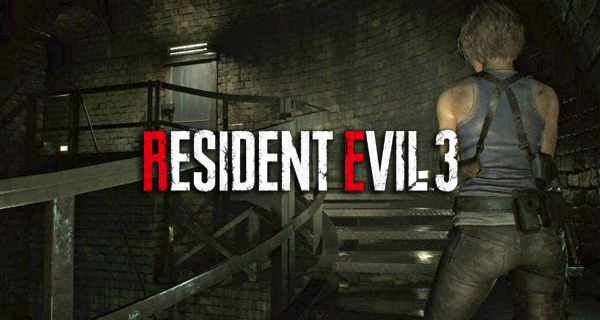 Capcom a annoncé une démo de Resident Evil 3. Le lancement du jeu est prévu dans deux mois, et les fans auront la possibilité d'essayer une démo avant son lancement officiel.
---
---
L'annonce a été faite via le compte Twitter officiel de Resident Evil. Il y est écrit : « Il a été écrit dans les STARS… Une démo de Resident Evil 3 est en cours. Nous aurons plus de détails dans un futur proche !"
It was written in the STARS… 💫 A Resident Evil 3 Demo is on the way. We'll have more details in the near future! pic.twitter.com/wqN2AwI3pH

— Resident Evil (@RE_Games) February 25, 2020
Mis à part le Tweet partagé, c'est la seule information que nous connaissons sur la démo en ce moment. Les fans souhaitent cependant que la démo ne soit pas limitée dans le temps comme celle de Resident Evil 2 Remake. La démo de RE2 Remake n'était disponible que pendant 30 minutes, ce qui ne laissait pas assez de temps aux joueurs pour bien sentir comment le jeu se déroule. De plus, la démo de 30 minutes ne peut être jouée qu'une seule fois.
Avec l'accueil positif de Resident Evil 2 Remake, les joueurs attendent avec impatience le remake de Resident Evil 3. Le jeu présente quelques changements dans son histoire ainsi qu'un look différent pour Nemesis. Ce biomutant d'après Jill Valentine est plus difficile à échapper par rapport à sa première version. La ville entière de Racoon City a également été réimaginée, ce qui l'a rendue plus grande.
Le lancement de Resident Evil 3 Remake est prévu pour le 3 avril et est disponible sur PC, PlayStation 4 et Xbox One.