La date de sortie de The Quiet Man révélée dans une nouvelle bande-annonce.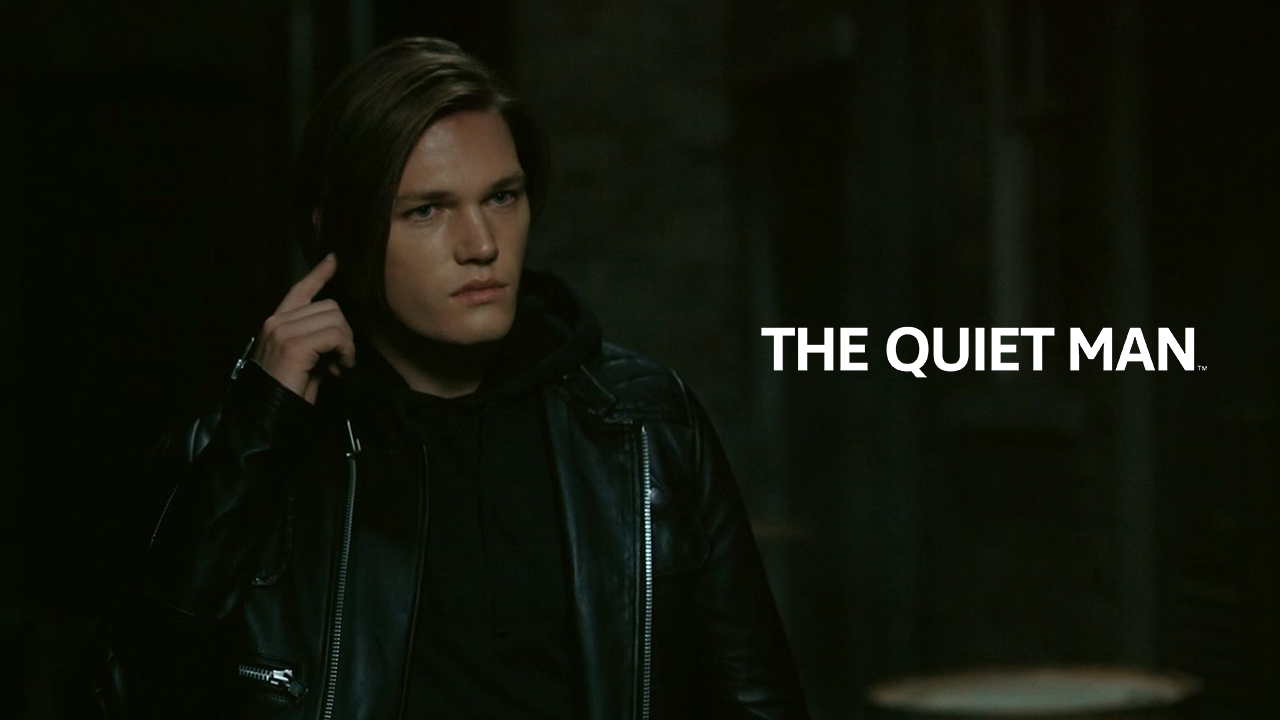 Lorsque Square Enix et Human Head Studios ont dévoilé pour la première fois The Quiet Man à l'E3 de cette année, les gens ne savaient pas trop quoi en penser. Depuis lors, nous avons une meilleure idée de ce qu'est ce jeu hybride d'action en direct et de cinématique. Aujourd'hui, Square Enix a publié une nouvelle bande-annonce révélant à quel moment le jeu sortira et ce sera plus tôt qu'on ne le pensait.
---
---
La bande-annonce suit le même schéma que la précédente, en commençant par des séquences d'action en direct, puis passant au mode cinématique du jeu. Cette fois-ci, on voit le protagoniste Dane regarder du fond du Club Moonrise la belle pianiste monter nerveusement sur scène puis commencer à jouer. Cela rappelle vraiment une scène de Final Fantasy 8 impliquant Laguna et Julia. Mais une fois encore, la scène de Dane ne se termine pas aussi heureusement que celle de Laguna.
Vous pouvez consulter la bande-annonce complète ci-dessous :
Square Enix a précédemment indiqué que le jeu est conçu pour être terminé en une seule séance, avec toute l'histoire se déroulant en une seule nuit. Une seule partie ne durera que 3 heures environ.
The Quiet Man sera lancé le 1er novembre sur PC et PS4.