La date de lancement de The Last Of Us 2 repoussée | Pas de nouvelle date de sortie fixée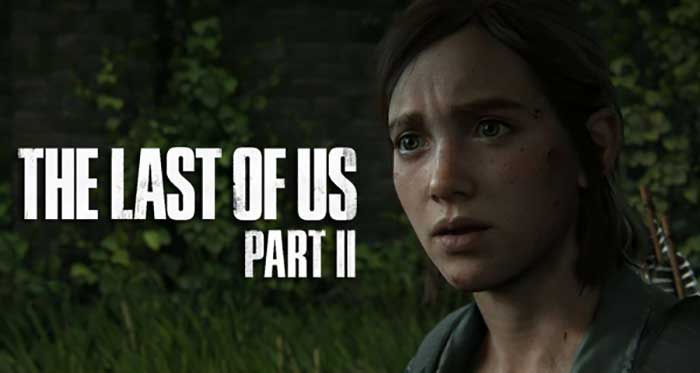 La date de lancement du The Last Of Us 2 a été déplacée à une date indéterminée !
---
Sony a récemment annoncé qu'ils ont reporté la sortie de The Last of Us 2 à une date indéterminée. Selon le développeur, la crise pandémique mondiale empêche l'expérience de lancement que les joueurs méritent. Le développeur, Naughty Dog, s'est exprimé plus en détail dans un tweet où il dit « Nous avons été déçus par cette décision, mais nous avons finalement compris que c'est ce qui est le mieux et le plus juste pour tous nos joueurs ». Il a ensuite exprimé l'espoir que ce retard sera de courte durée et que l'équipe continuera à informer les joueurs potentiels des nouveaux développements.
---
---
C'est sans aucun doute un coup dur pour les fans car le jeu a été parmi les plus attendus au monde. Une grande partie de l'excitation provient du succès de son prédécesseur. The Last of Us a été acclamé par la critique et célébré pour sa narration, son gameplay, ses visuels, sa conception sonore, sa caractérisation et la représentation des personnages féminins. Tout cela, parmi d'autres caractéristiques révolutionnaires, a fait de The Last of Us l'un des jeux vidéo les plus vendus de tous les temps. Il s'est vendu à plus de 1,3 million d'exemplaires la première semaine et à 17 millions en avril 2018 et a remporté de nombreuses récompenses, dont plusieurs titres de Jeu de l'année. Cela signifie que The Last of Us 2 a le plus grand nombre de chaussures à remplir, il est donc logique que les développeurs prennent des précautions supplémentaires.
L'histoire de The Last of Us 2 se déroule environ cinq ans après le premier jeu ; Ellie et Joel reviennent, les joueurs contrôlant Ellie. La musique qui était tenue en si haute estime dans la préquelle aura le même compositeur de génie dans The Last of Us 2 et Druckmann reviendra pour écrire l'histoire aux côtés de Halley Gross ; vous pouvez donc vous attendre à ce que la qualité soit constante dans ces départements.
Le lancement officiel de The Last of Us 2 pourrait prendre un certain temps, mais s'il reflète les normes de son prédécesseur, cela vaudra vraiment la peine d'attendre. The Last of Us 2 devrait sortir dans le courant de l'année pour la PlayStation 4.