La Command & Conquer Remastered Collection les détails sont dévoilés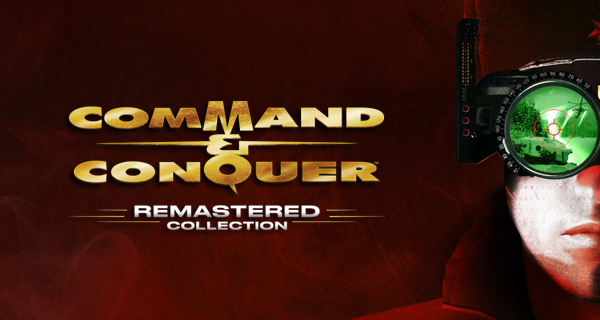 La Command & Conquer Remastered Collection est livrée avec tous les bonus, les nouvelles fonctionnalités et tout le contenu que vous pouvez espérer.
---
---
Command and Conquer Remastered a été annoncé pour la première fois en novembre 2018 par Electronic Arts avant même que le développement n'ait commencé.
La collection a bénéficié de l'aide de fans et de membres de la communauté et a été construite à partir de zéro afin d'obtenir le meilleur résultat possible.
La collection comprendra Tiberian Dawn, les jeux Red Alert et les trois packs d'extension, Covert Operations, Counterstrike et The Aftermath, avec des musiques et des graphismes remasterisés, ainsi que des améliorations de l'interface utilisateur et une tonne de nouvelles fonctionnalités et autres améliorations.
Certaines de ces améliorations concernent notamment la cinématique FMV, la musique remasterisée et un éditeur de cartes. EA n'a pas la meilleure relation avec les joueurs, cependant, ceux qui s'inquiètent peuvent être satisfaits en sachant que les collections ne comporteront pas d'add-ons DLC ou de micro-transactions. Bien que les jeux aient été remasterisés, certaines choses ont été maintenues, comme la balance des unités, qui a été conservée fidèle aux jeux originaux, et les joueurs pourront même passer des graphiques originaux aux graphiques remasterisés en temps réel. Certaines nouvelles fonctionnalités ne peuvent qu'améliorer les jeux, comme les zooms avant et arrière disponibles pour la première fois dans la franchise, la prise en charge du 1440p et du 4K, et l'ajout de sous-titres aux cinématiques.
Les développeurs et les fans des jeux originaux ont consacré beaucoup d'efforts et d'amour à la collection remasterisée, et EA a veillé à ce que la collection ne perde pas le style des jeux originaux.
Les fans de la série pourront, espérons-le, mettre la main sur la Command & Conquer Remastered Collection plus tard en 2020.