La chanson la plus accrocheuse de l'année est maintenant dans Beat Saber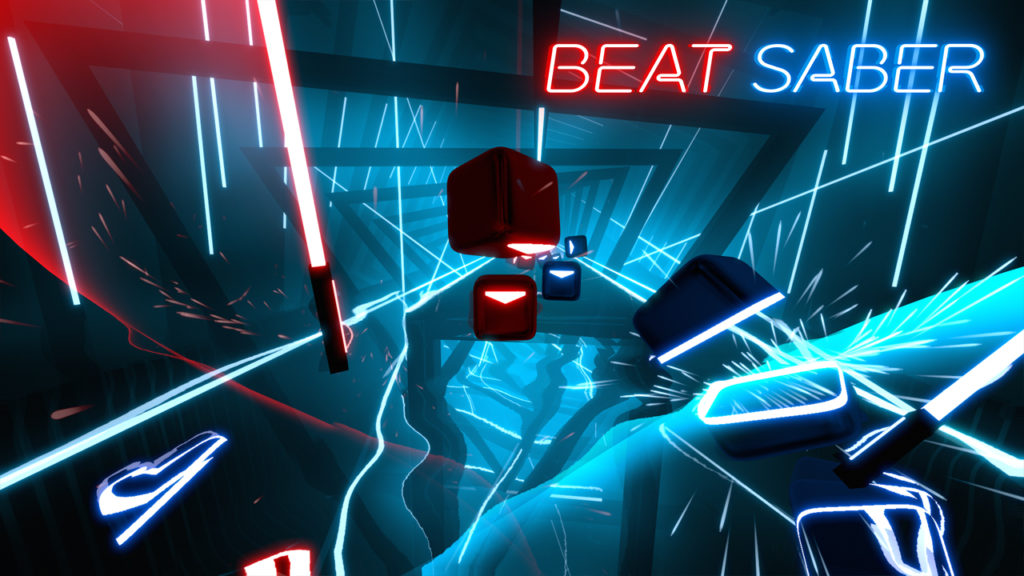 Si vous avez eu le plaisir de regarder The Witcher sur Netflix, alors vous avez probablement eu « Toss a Coin to Your Witcher » collé sur la répétition dans votre tête depuis que vous l'avez entendu pour la première fois. Ne vous inquiétez pas, vous n'êtes pas le seul. La chanson est tellement accrocheuse en fait que l'inévitable s'est produit – vous pouvez maintenant la jouer dans Beat Saber.
---
---
Oui, vous pouvez maintenant apprécier le souvenir musical de Jaskier sur la façon dont Geralt a terrassé un diable et son armée d'elfes dans le jeu de rythme VR. Si vous vous demandez si la chanson se traduit bien dans le jeu de sabre rythmique de Beat Saber, vous pouvez regarder la vidéo de gameplay de l'uploader du niveau, Holair.
Si vous avez envie de laisser la chanson s'immiscer davantage dans votre tête grâce à la réalité virtuelle, vous pouvez télécharger la carte du rythme ici.
Au cas où vous ne pourriez pas comprendre tout le battage médiatique, vous n'avez probablement pas encore vu The Witcher. Si c'est le cas, vous êtes certainement en train de rater quelque chose. Bien que certains critiques aient jugé la série comme étant tout simplement « OK », la série a explosé en popularité, gagnant les éloges des fans des romans et des jeux.
Même The Witcher 3 Wild Hunt, de Projekt Red, a connu un regain de popularité récemment, probablement grâce à la popularité de l'émission. Si vous n'avez pas encore joué à Wild Hunt et que vous venez de terminer de jouer à The Witcher sur Netflix, c'est le meilleur moment pour vous lancer.
---
---
Mais si vous préférez vos épées avec une saveur de VR, vous pouvez toujours vous en donner à cœur joie avec Beat Saber sur PC ou PS4